Low-Oxygen Ti Powder from 6K Additive
November 15, 2022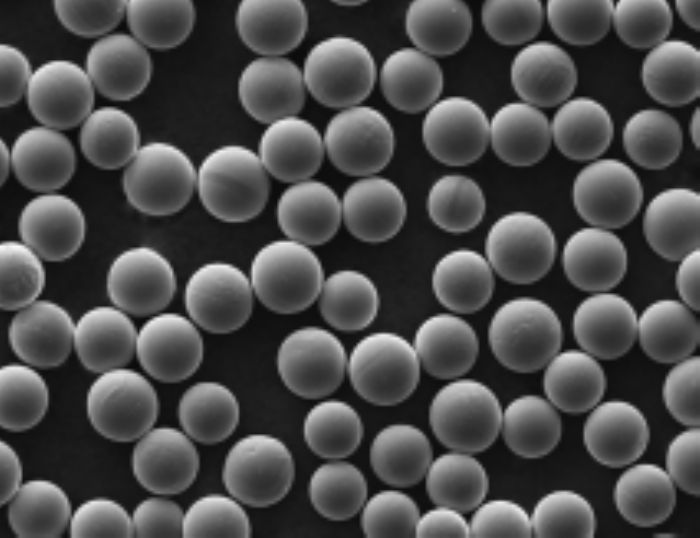 At Formnext…6K Additive announced the availability of ultra-low-oxygen titanium 64 in the 500-700-ppm range, with the company's ability to deliver this at production scale surpassing what is currently available, according to company officials.
The low-oxygen Ti64 reportedly provides a high-quality material that enables users to increase output in their additive manufacturing (AM) machines without sacrificing quality. It effectively lowers users' overall cost for titanium parts with powder that stays with-in printable specification longer, note 6K Additive officials.
In addition to low-oxygen Ti64, 6K Additive produces a full suite of AM powders including Ni718, Ni625, stainless steel 316/17-4, copper 18150, GRCOP, and refractory powders including tungsten, tantalum and rhenium.
See also: 6K Additive
Technologies: Metal Powders