Researchers Uncover How to 3D-Print One of the Strongest Stainless Steels
September 30, 2022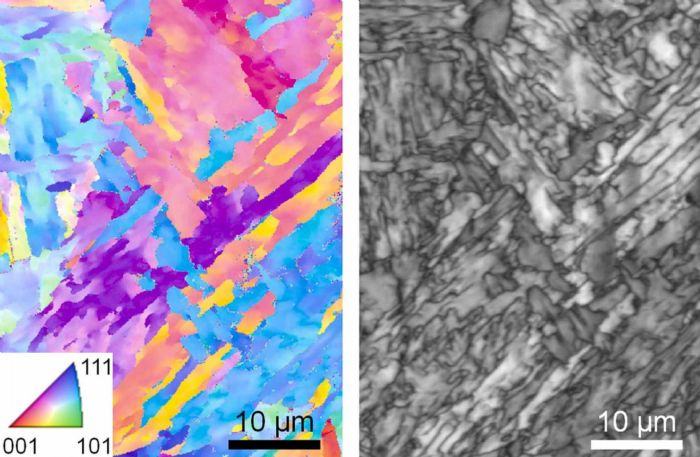 A team of researchers from the National Institute of Standards and Technology (NIST), the University of Wisconsin-Madison and Argonne National Laboratory has identified particular 17-4 steel compositions that, when printed, match the properties of the conventionally manufactured versions. This research, they say, demonstrates for the first time that 17-4 PH steel can be consistently 3D-printed while retaining its favorable characteristics, and could help producers of 17-4 PH parts use 3D printing to cut costs and increase their manufacturing flexibility.
The researchers' strategy, described in the research journal Additive Manufacturing, is based on high-speed data about the printing process they obtained using high-energy X-rays from a particle accelerator.
"When you think about additive manufacturing of metals, we essentially are welding millions of tiny, powdered particles into one piece with a high-powered source such as a laser, melting them into a liquid and cooling them into a solid," says NIST physicist Fan Zhang, a study co-author. "But the cooling rate is high, sometimes higher than 1 million C/sec., and this extreme nonequilibrium condition creates a set of extraordinary measurement challenges."
Because the material heats and cools so hastily, the arrangement, or crystal structure, of the atoms within the material shifts rapidly and is difficult to pin down, Zhang explains. Without understanding what is happening to the crystal structure of steel as it is printed, researchers have struggled for years to 3D-print 17-4 PH, in which the crystal structure must be just right—martensite—for the material to exhibit its highly sought-after properties.