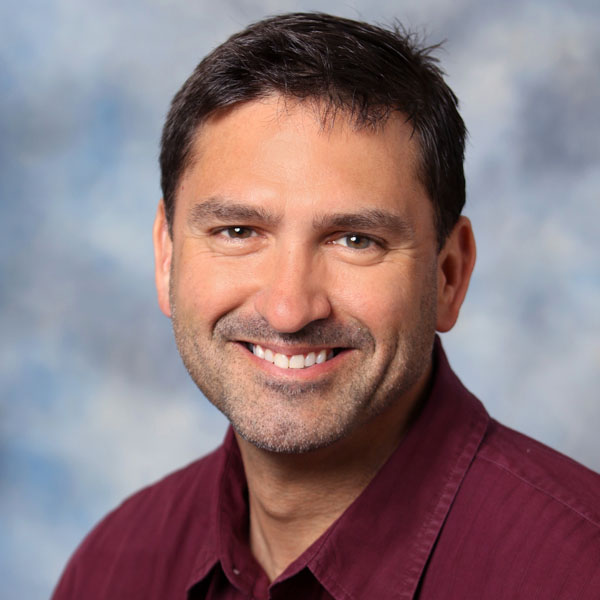 Lou Kren
Mega-Movement on AM Materials
November 11, 2020
As additive manufacturing (AM) makes headway in existing applications and expands into new, development of materials specific to 3D printing proceeds at a dizzying pace. The Summer 2020 issue of 3D Metal Printing detailed how machine providers have introduced and refined metal alloys. Those efforts continue, with material providers debuting new products and production facilities, and machine builders incorporating the ability to work with a growing roster of materials.
Materials for Multiple Apps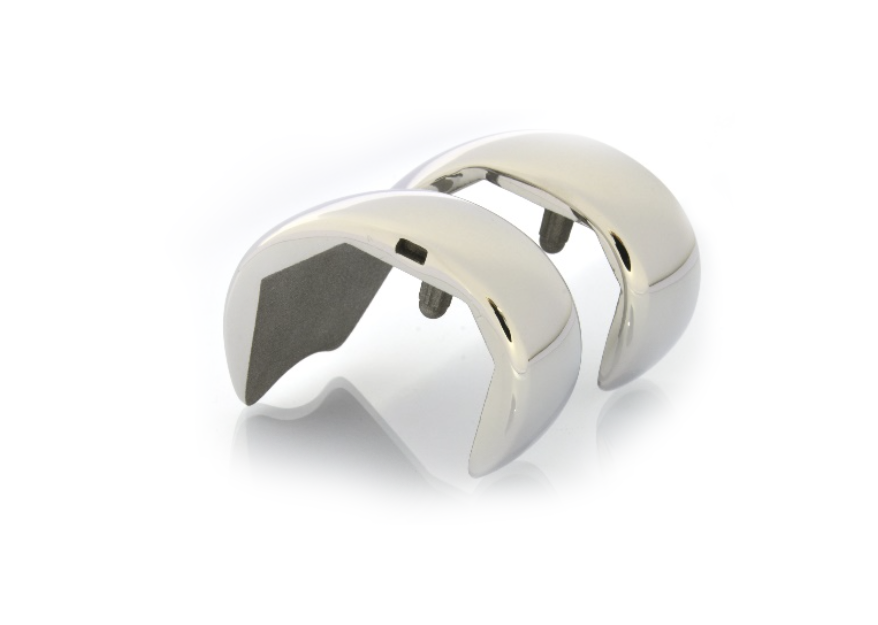 Protolabs has introduced 3D-printed cobalt chrome, resistant to heat, wear and corrosion, and suitable for aerospace, oil and gas, and medical applications.
On the new-materials front, digital manufacturer Protolabs has introduced 3D-printed cobalt chrome, resistant to heat, wear and corrosion. Applications for the superalloy include oil and gas for design and development of cobalt-chrome parts not previously attainable, and aerospace due to the benefits of the material's high strength-to-weight ratio. Hard-wearing cobalt chrome, with its corrosion and creep resistance, can withstand temperatures to 600 C and its low nickel content provides biocompatibility, also making it ideal for orthopedic and dental applications.
Direct metal laser sintering (DMLS), the AM process used by Protolabs for cobalt chrome, can produce fine-resolution parts to a minimum feature size of 1 mm with a minimum wall thickness of 1 mm. The company can produce parts via this process in as little as one day.
"Cobalt chrome is one of the toughest materials known and can be polished to an extremely smooth surface," explains Andrea Landoni, 3D printing product manager for Protolabs.
One challenge with cobalt chrome: As a hard-wearing material, part production via other processes such as CNC machining can be extremely difficult.