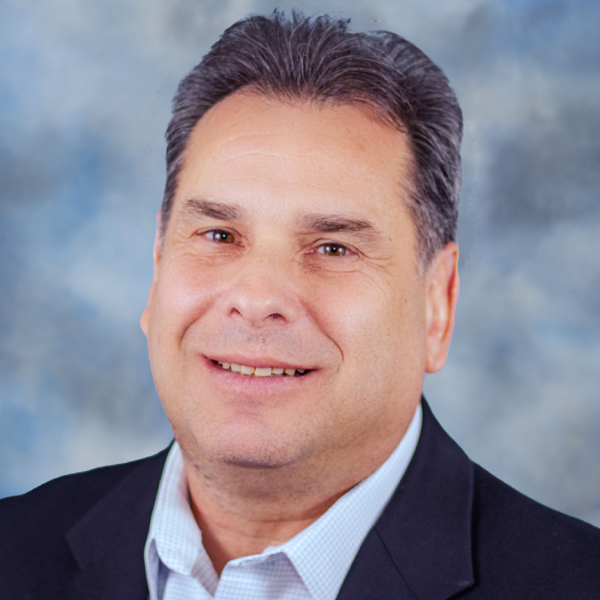 Brad Kuvin
New Powders, Pure and Perfectly Shaped
October 28, 2019
The last decade or so has seen dramatic improvements in powder processing, including post-atomization processes, to improve characteristics needed for metal AM, such as optimized spherical morphology and packing density (see the article from Advanced Powder Solutions/Gemco on heat treatment of powders beginning on page 10 of this issue). The result has been enhanced flow during printing to help ensure smooth, uniform layer buildup on powder beds, leading to improved part builds.
Breakthroughs also have been made in developing AM powders free from particulate contamination. A recent blog post from Transparency Market Research (TMR) analyzes how technologically advanced metal-powder production paves the way for high-purity solutions. Says TMR:
"The metal powder industry has incessantly reinvented itself in the modern era to fit in rapidly changing technologies such as additive manufacturing…This has led to the growing focus of manufacturers on forming gas atomized metal powder that is specially designed for AM for applications.
"With quality advances in powder metal processes," the TMR blog continues, "and armed with industrial gas technology pushing the AM industry into the fast-forward gear, stakeholders are highly likely to reap unabated gains in the forthcoming years."
Several examples from just this year tell the story. EOS debuted four new metal powders in 2019—two titanium grades, a tooling-grade stainless-steel powder and an aluminum grade. ExOne and Sandvik announced a partnership to further qualify and optimize Sandvik's Osprey metal powders with ExOne's binder jetting machines. The agreement includes creating new post-processing heat treatments. Sandvik also recently announced plans to add titanium AM powder to its Osprey collection, through a state-of-the-art titanium-powder plant in Sandviken, Sweden.
There's more. As noted on page 9 of this issue, Digital Metal just launched two superalloy metal-AM powder grades. Metal-powder producer PyroGenesis Canada Inc. recently introduced its NexGen plasma atomization system, a patent-pending process to speed the production of metal powder for AM. Mid-year, powdered-metal provider Carpenter Technology Corp. announced the formation of its Carpenter Additive business unit, to enhance its efforts to produce highly engineered, gas atomized powders, and to provide metal-powder lifecycle-management solutions. And, earlier this year, GKN opened its new North American powder metallurgy headquarters and AM customer center in Auburn Hills, MI.