Beamit Group Develops AM Process for 2000-Series Aluminum Alloy
June 29, 2021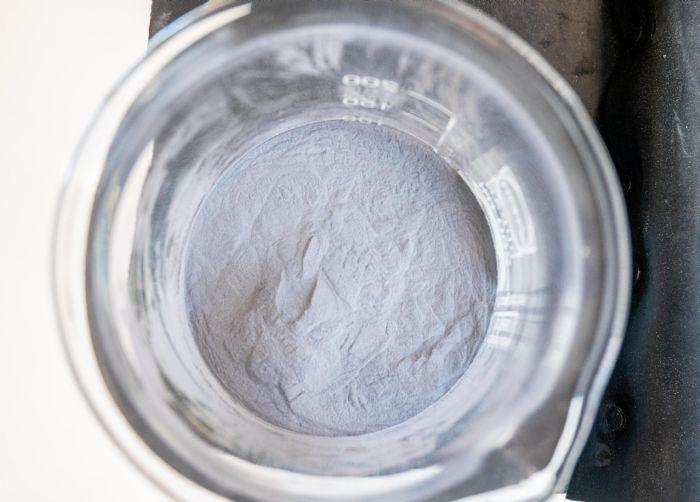 Beamit Group has developed an additive manufacturing (AM) process for Al2024 Ram2C, a lightweight aluminum alloy that offers impressive performance at high temperatures, according to company officials, who note that the alloy is ideal for motorsport, automotive and aerospace applications.
The recent increased demand, particularly in the motorsport sector, for lightweight aluminum alloys that maintain high-performance levels no matter the temperature irrespective of the temperature led to AM production via a process parametrized by Beamit Group. Development of the process came via a collaboration with Elementum 3D and its Ram alloy additions.
The 2024 Ram2C aluminum alloy reportedly performs better at both room temperature and high temperatures than other alloys currently in use, which combines with its light weight and toughness. These characteristics suggest motorsport and automotive applications for components such as suspension, chassis and powertrain structural parts. And, while this alloy processed with conventional technologies commonly finds use for aircraft structural parts, AM opens new doors for part designs that save money and energy.
Until now, report Beamit Group officials, 2000-series aluminum alloys, including 2024, were unable to be processed in AM due to their compositions, with their various elemental ingredients solidifying at different temperatures. This creates difficulty in melting them via lasers to create solid elements—a challenge overcome by the development team. And, to maximize mechanical performance, the team custom-built a heat treatment cycle for the alloy, with post-processing regimens developed to provide modular solutions with customized properties.
"It is very difficult to process 2000-series aluminum alloys via laser powder-bed fusion, so developing this material really motivated us," explains Alessandro Rizzi, Beamit Group material and special processes manager. "Furthermore, the role of heat treatments became fundamentally important for Al2024 Ram2C and enabled us to experiment to find repeatable stable processes and guarantee maximum performance, including in-air and HIP-Q treatments."
Beamit Group is currently working on parameters for a high-pressure heat treatment process in collaboration with its Pres-X subsidiary.
See also: Elementum 3D, Beamit
Technologies: Metal Powders