velocityHub, Executive Training and Sales and Marketing Training Firm, Adds Experienced Instructor
May 20, 2021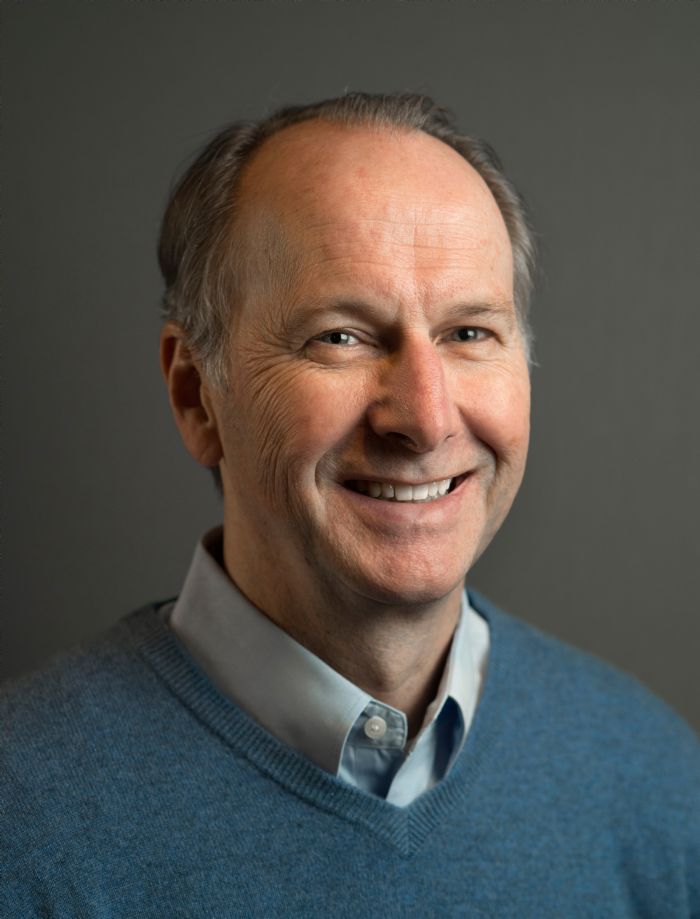 velocityHub, a Pittsburgh, PA-based firm specializing in executive leadership team preparedness, sales and marketing alignment, and executive coaching, has added Ken Acer, a veteran business executive with extensive global management experience, to its team of instructors. Acer brings experience in dealing with the challenges of balancing results and process improvements with cultural norms and divergent market requirements, according to company officials.
A chemical engineer by training, Acer previously helped a manufacturer of safety products hire, manage and coach marketing teams in the Americas, Europe, the Middle East, China, Australia and Africa. And, in 2015, he started his own consulting company to help clients capitalize on his experience with international marketing, P&L responsibilities and change-leadership skills.
"With an engineer's 'process mindset' and a toolbox of structured workshops for strategic planning, training and execution, I am pleased that Ken is joining the team," says Francois Gau, managing partner of velocityHub. "Ken's breadth and depth of experience will help us provide our clients with superior training and coaching experiences that they can apply to their business challenges."
Acer holds a master's degree in Business Administration from Carnegie Mellon University's Tepper School of Business and a bachelor's degree in Chemical Engineering from Cornell University.
See also: Velocityhub
Technologies: Management