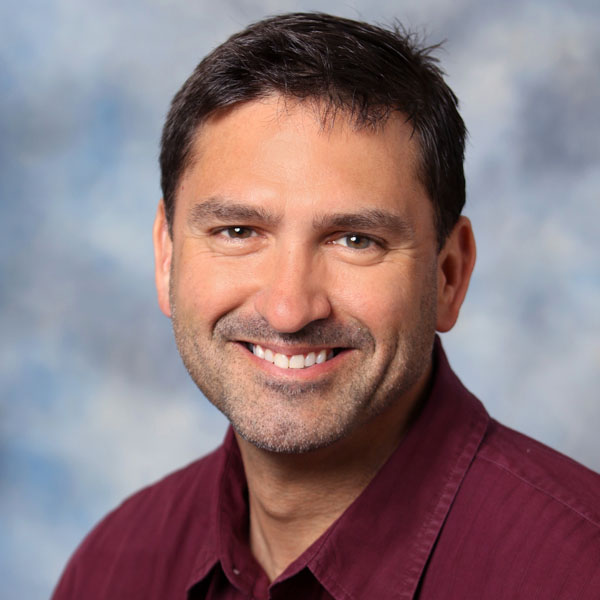 Lou Kren
Think Additive Manufacturing Has the Wow Factor Now? Just Wait
August 5, 2016
This fall, when Mattel rolls out ThingMaker, a $300 use-at-home 3D printer for kids, the world will take one step closer to developing a generation that fully grasps the concept of additive manufacturing (AM). Today, we're scratching the surface of AM's potential, and material and design technology, not to mention the technology of the process itself, continuously is evolving. But only when we've developed the capacity to fully grasp AM and the products it can create will we realize how innovative the process is, and maximize its capabilities.
The problem today is that we are a product of our environment and experiences. We know how to create based on what we use to create. We know how to design for manufacturability. But AM sets our current understanding of manufacturability on its ear. As a collective, we have yet to develop the mindset to design parts and products strictly for use, manufacturability always enters into the equation. But what if a process comes along that removes so many barriers to strict design-for-use? It's something that we cannot fully grasp, an impediment known as design fixation.
"(Design fixation) restricts the creative mind to making use of designs it has seen," explains Carolyn Conner Seepersad, associate professor of mechanical engineering, University of Texas at Austin, in an article she authored at www.theconversation.com. "At present, nearly every design has been made with conventional (non-3D printing) routes. As a result, it can be difficult for an experienced designer to think of ways to truly make use of the freedoms afforded by 3D printing. That in turn helps explain why there are very few examples of 3D printed parts that are truly designed for 3D printing; most are parts that could be fabricated in another way."
Not only does AM require a whole new way of thinking, it creates the need for a new type of engineer.