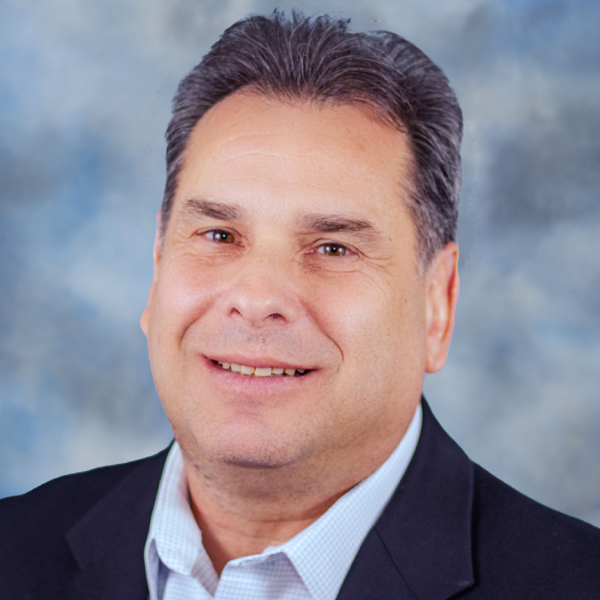 Brad Kuvin
"Manufacturing Universities" Critical to the Metal-AM Cause
February 10, 2017
In the last issue of 3D Metal Printing, we introduced readers to the groundbreaking additive-manufacturing (AM) training underway at the Underwriters Laboratories' Additive Manufacturing Competency Center (AMCC). There, AM-machine operators are being trained on the ins and outs of 3D metal-printer setup, operation, troubleshooting and maintenance.
Training of qualified operators is a huge hurdle standing in the way of AM's widespread move into mainstream manufacturing; it was exciting to see the AMCC working to remove that hurdle. However, other considerable hurdles remain, including the ability to:
Develop the build process concurrently with design;

Implement feedback-based control systems; and

Expand the process-parameter variable sets used to manufacture acceptable parts.
Well, have no fear—those hurdles and others are under careful review at the recently launched NextManufacturing Center, on the campus of Carnegie Mellon University in Pittsburgh, PA. And, we're proud to bring you that story in this issue of 3D Metal Printing.
As we continue to survey the R&D landscape for innovative work underway in the 3D metal-printing arena, it's clear that collaboration between universities and industry will lead the charge. And, most of these R&D projects promise to deliver results within a few years.