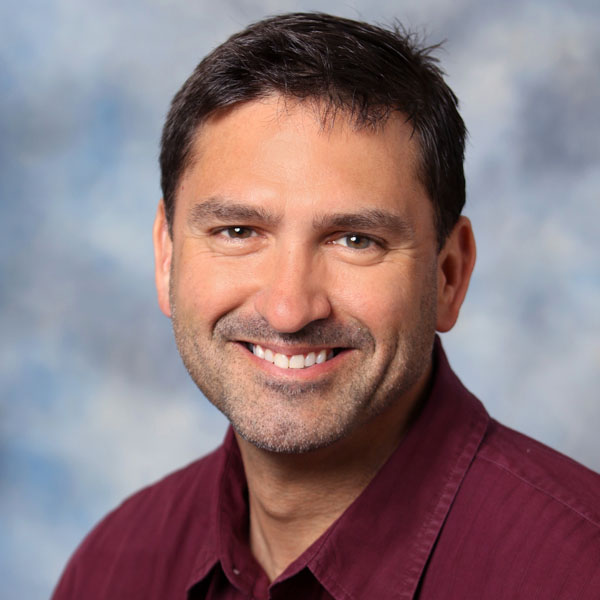 Lou Kren
Industry Standards—A Train of Thought
March 11, 2016
In the centuries-old industrial timeline, additive manufacturing is merely an infant. And as a relative newborn, it struggles as it grows, yet embodies unlimited potential.
Paging through this inaugural issue of 3D Metal Printing, we see what the technology already accomplishes, as well as some of the struggles it faces along the way−standards and quality-assurance, for example. But these struggles shouldn't necessarily bring alarm bells. The fact is, as any new technology matures, such issues are common.
"Information Rules," authored by Carl Shapiro and Hal R. Varian, details how economic lessons from our industrial past apply just as well in the New Economy.
"Ignore basic economic principles at your own risk," they write. "Technology changes. Economic laws do not."
In their book, Shapiro and Varian recount how the American railroad industry−with technology once as shiny and new as additive manufacturing−arrived at a set track width. No one gives track gauge a second thought today, but in the early-19th century the issue threatened to leave this transportation mode fractured. One of the first railroad lines in the South, the South Carolina, chose 5-ft.-gauge tracks (the rails were 5 ft. apart), and other lines in the region followed suit. In the North on the other hand, most lines adopted the "standard" gauge popular in England on mining lines, with rails spaced 4 ft. 8.5 in. apart. Apparently, note the authors, this odd distance dates back to Roman times, when it was considered the ideal width of a loaded cart when pulled by a horse.