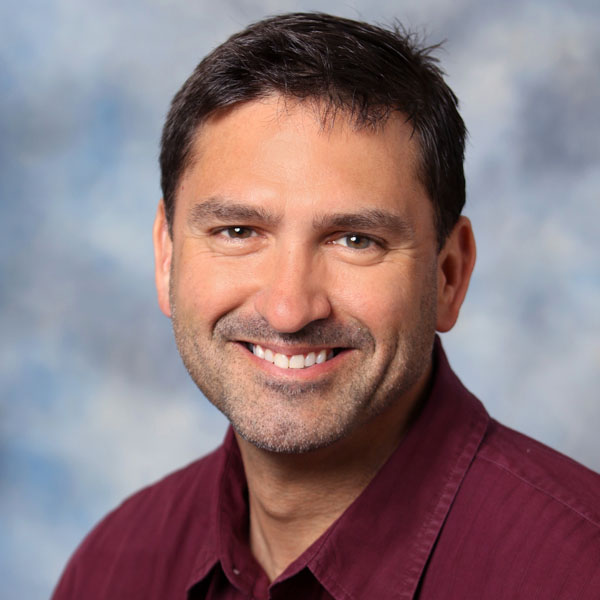 Lou Kren
AM Meets Supply-Chain Challenges, Positions Itself as Long-Term Answer
April 21, 2021
"If the disruptions caused by the pandemic have taught us anything, it's how fragile supply chains can be―especially those that have been optimized for cost at the expense of responsiveness."
This observation, from Daniel Lazier, strategic application engineer at Markforged who authored an article on how the additive manufacturing (AM) industry might move forward, hits the nail on the head.
The decades-long trend toward just-in-time manufacturing, relying on timely shipments of supplies in the door, and deliveries out, while reducing inhouse inventories, ran smack into COVID-19 this past year-plus. Stretched supply lines, lengthened by many supply-chain participants seeking greater cost savings as transportation remained relatively cheap and dependable, finally snapped under the pandemic pull.
As demand soared for certain goods, such as appliances, manufacturers couldn't keep up, as we describe in this issue's 2021 Market Report. For example, during the second half of 2020, GE Appliances increased production by 25 percent in response to demand, thanks to capital investment as well as to a concerted plant-floor reorganization effort to meet pandemic-related spacing in its plants.