Hexagon Startup Competition Recognizes SmartParts, RIICO
June 17, 2022
Hexagon's Manufacturing Intelligence division announced the first winners from its Sixth Sense initiative—"an innovation ecosystem bringing scaling startups and world-class companies together," as described by company officials.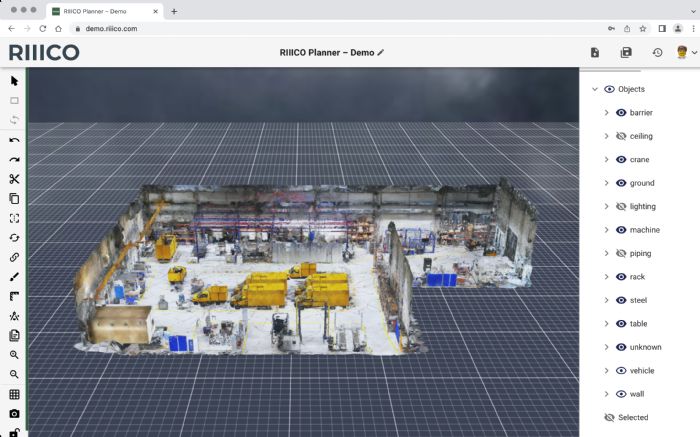 RIIICO and SmartParts were recognized as the two winning startups from a pool of seven competitors, following an eight-week program to hone their business models and approaches, and concluding with a final presentation to a panel of judges to pitch for the resources to globalize and gain access to Hexagon's customer base. The goal in selecting the winners: help the manufacturing industry operate more sustainably and efficiently.
RIIICO designed a drag-and-drop virtual factory floor, an artificial-intelligence product that reportedly creates a true-to-life simulation of a plant with a single 3D scan. This allows teams to collaborate and improve on factory design from anywhere in the world. This has enormous productivity improvement potential, with about 80 percent of factory improvements currently wallowing in the ideation phase, according to Hexagon Manufacturing Intelligence officials.
SmartParts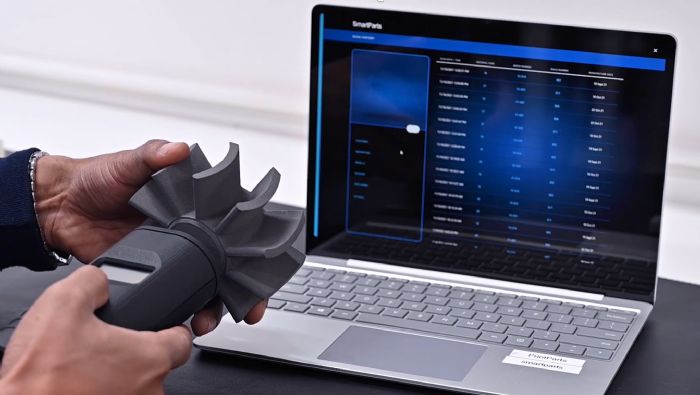 created an embedded digital barcode for 3D printing. Its product uses data-rich particles that can be embedded into the materials of 3D-printed parts, which when scanned reveal the material and part full specifications and history. This solution, note Sixth Sense judges, will enable industries with specific technical requirements, such as aerospace and defense, as well as governments, to gain greater control over their supply chains and processes, and encourage responsible business decision making. The technology is seen as an effective solution to counterfeit parts.