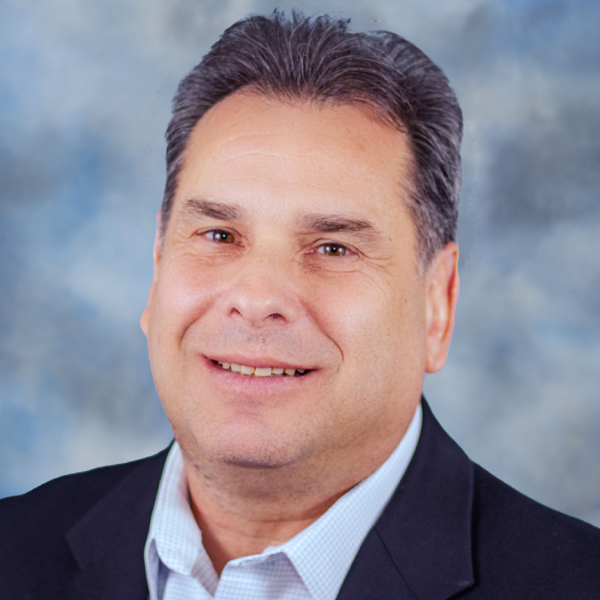 Brad Kuvin
The Annual 3D Metal Printing Experience and Tech Tour
April 21, 2021
The "Trends in 3D Printing at Scale" report issued by Essentium late in 2020, based on a survey of 169 manufacturing executives responsible for decisions regarding additive manufacturing (AM) for production parts, reveals significant growth in the use of AM for production runs. Fifty-one percent report that they are doing runs of thousands of 3D-printed parts, up from just 18 percent 2 yr. ago. And a whopping 99 percent say that they "have realized benefits from use of 3D printing for large-scale production."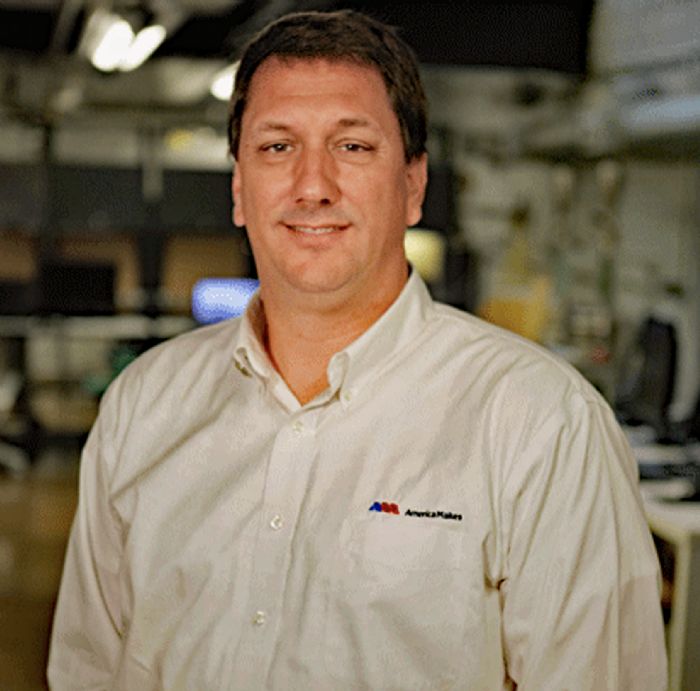 In addition, according to market research published in April 2021 by MarketWatch, the global metal 3D-printer market was valued at $1.3 billion in 2020 and will reach $2.7 billion by the end of 2027, growing at a CAGR of 12.5 percent during that time. Key industry segments spurring that growth include automotive/ transportation, aerospace and healthcare.
Catch up on some of the latest trends in metal AM by attending the 6th annual 3D Metal Printing Experience and Tech Tour, presented online in June 2021 as a two-part webinar series. View the full schedule of webinars, including a virtual tour of the new Neighborhood 91 campus in Pittsburgh, PA. An AM-centric development underway in the 195-acre Pittsburgh Airport Innovation Campus, adjacent to Pittsburgh (PA) International Airport, Neighborhood 91, as its coalition of public and private partners describes it, "is the first development in the world to both condense and connect all components of the AM/3D printing supply chain into one powerful production ecosystem."
Process Standardization, Data Collection and Transference
Kicking things off on Tuesday, June 24, at 9:30 a.m., to address AM process standardization and data collection, is a keynote presentation by Joe Veranese, vice president and CIO at the National Center for Defense Manufacturing and Machining (NCDMM). Veranese will describe progress on the AMNOW program, initiated late in 2019 to support AM technology insertion into the U.S. Army supply chain. Secured jointly by NCDMM in partnership with Catalyst Connection, Phase 1 of the program focuses on developing and validating a prototype digital AM supply chain. Multiple U.S. Army component manufacturing projects are underway to demonstrate the benefits of a digitally connected AM supply chain and, ultimately, lead to the rapid transfer of manufacturing-process information between the U.S. Army and its suppliers, to accelerate AM on-demand production of critical parts.