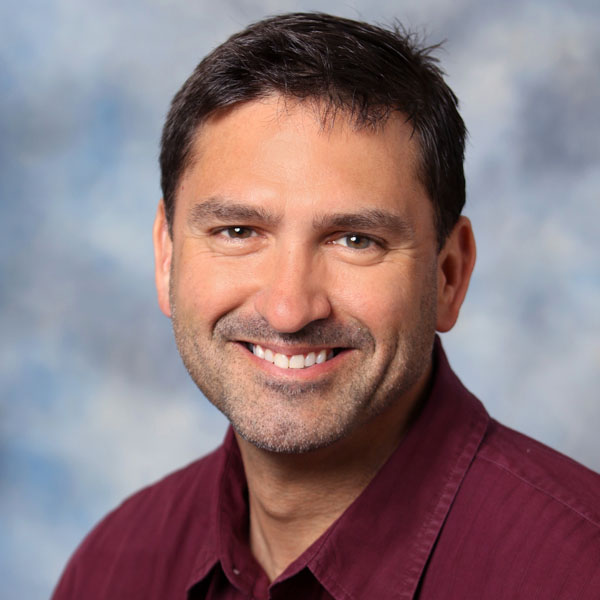 Lou Kren
TCT Show Takeaways
November 3, 2017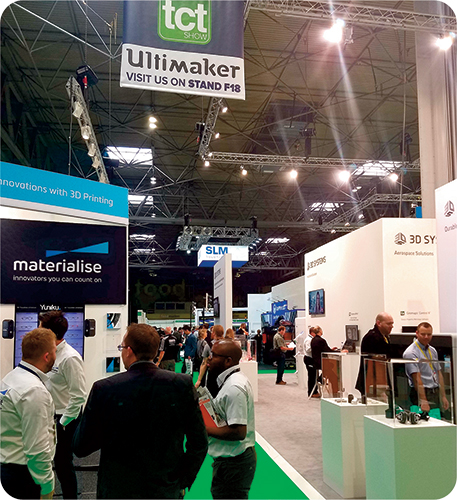 By the time the 2017 TCT Show wrapped on September 28, organizers estimated that nearly 10,000 attendees (including a team from 3D Metal Printing magazine) from more than 40 countries viewed technologies and services from more than 250 exhibitors. Though the event covers all additive-manufacturing (AM) processes, exhibits featuring 3D metal printing have continued to increase.
Backing the exhibits, more than 50 presentations served to educate 1000-plus attendees on various related technologies. In a first for the TCT Show, the main stage gave visitors the opportunity to assess research developments and real-life examples of the ways 3D technologies are used throughout numerous industries via presentations by Intel, McLaren Racing, Johnson & Johnson, Sabotage Design, DuPont and others.
Startup companies from the United States, United Kingdom, France, Germany and Spain unveiled their innovations in the Start Up Zone—including a pitch session where the new companies competed for the coveted 2017 Start Up Award. The winner, FabRX, looks to exploit 3D printing for fabricating pharmaceuticals and medical devices. While the company has focused on nonmetallic fused-filament printing and stereolithography to produce bioresponsive products for oral and implantable medicines, it has noted selective laser sintering, a metal-alloy-friendly process, as a possibility in producing non-metal medicinal products.
Awards Program Recognizes Metal-AM Developments