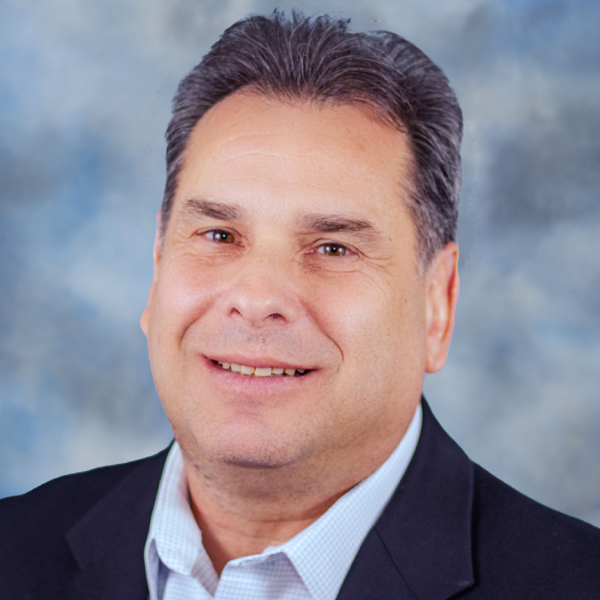 Brad Kuvin
Spring Welcomes Two Critical AM Events
April 1, 2022
Tuan TranPham, chief revenue officer of Azul 3D, commenting recently on additive-manufacturing (AM) trends for 3DPrintingMedia, identified automation and smart technologies as key drivers of AM. As such, he calls vision and in-situ monitoring the "eyes" of AM systems, and machine learning (ML) the "brains."
For AM, ML encompasses optimization of build-process parameters—laser power, layer thickness, etc.—based on data gathered in real time, as well as detection of anomalies in builds and their categorization based on severity and threat to build quality. Much of this data comes from the eyes of the systems, including use of in-situ monitoring.
Note: One also could argue that the "ears" of AM systems is acoustic-emission monitoring (Renishaw's InfiniAM Sonic package, for example).
All of this and more will share the spotlight this spring during the AM industry's most important North American events: the AMUG Conference, in Chicago in April, and the RAPID+TCT tradeshow, in Detroit in May.
While ML seems destined to impact the metal-AM industry sooner rather than later, I'd also consider automated process programming within CAM software as the brains of an AM system. This particularly appears true in the case of directed-energy-deposition (DED) processes, the subject of an article in the digital online-online winter issue of 3D Metal Printing. DED, the article notes, is rapidly expanding its footprint throughout the manufacturing landscape. A key enabler to this rapid increase in the use of DED processes: automated process programming.