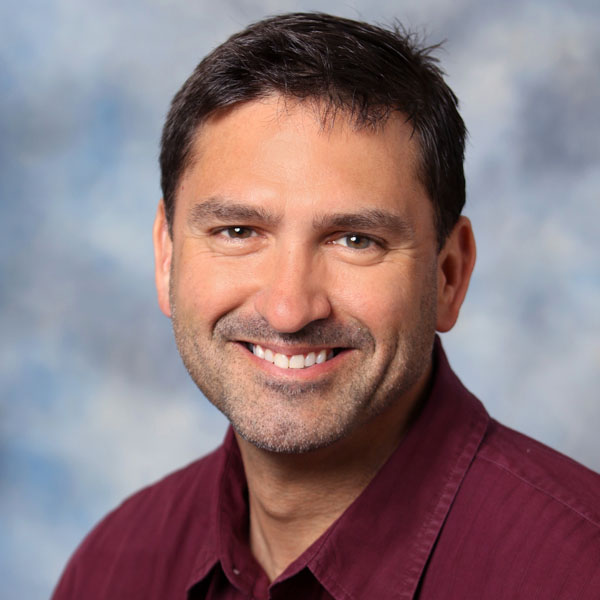 Lou Kren
Returning to a Different Normal
March 1, 2022
Traveling to Formnext this past November as well as to other industry events has made it clear that we are emerging from the dark shadows of the pandemic and returning to normal, although what constitutes normal is up for debate. In a lifestyle, society and workplace sense, the new normal has been covered extensively, but how will additive manufacturing (AM) and its role in industry change?
Early on in the pandemic, an article in Nature hit the nail on the head.
"3D printing enables on-demand solutions for a wide spectrum of needs ranging from personal protection equipment to medical devices and isolation wards," the article summary reads. "This versatile technology is suited to address supply/demand imbalances caused by socio-economic trends and disruptions in supply chains."
When COVID-19 necessitated rapid production of all sorts of medical products, AM stepped up big time, with AM machine and service providers, as well as other stakeholders, forming networks to address urgent manufacturing needs. Safe to say that AM, with its inherent flexibility, proved most worthwhile here and will be a go-to process during supply-chain disruptions in future years.
Beyond a just-in-time solution, AM should continue making strides in both remote and serial production. At RAPID + TCT and Formnext last year, industry players constantly discussed these production challenges, with products and services coming online to meet them. Expect, as digital manufacturing matures, machines worldwide to link and build products as needed, with serial production providing the output power to produce in increasing volumes.
AM also should evolve to more fully adopt philosophies, such as lean, that have shaped traditional manufacturing operations.