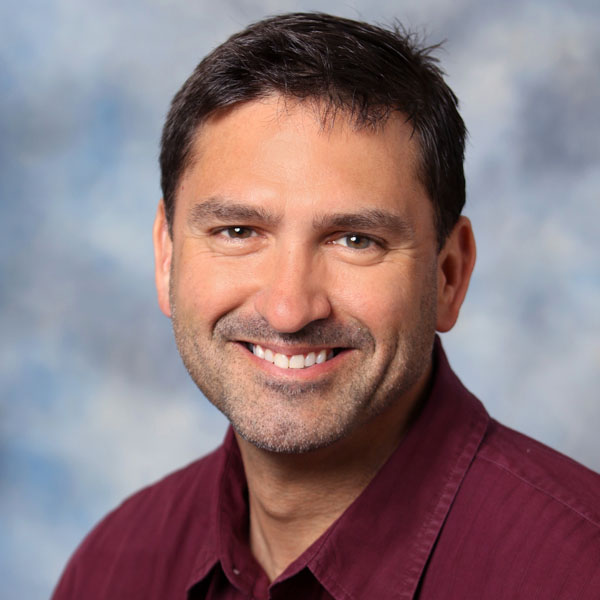 Lou Kren
Propelled by Passion
August 23, 2022
As we go to press, word comes that David McCullough, who penned a trove of weighty works on leading figures and seminal events in American history, has died. In a lifetime of unearthing the quotes of others, McCullough delivered one of his own that has particular resonance here: "Real success is finding your lifework in the work that you love."
The passion alluded by McCullough was on full display this past spring at the AMUG 2022 Conference and at RAPID + TCT. I've covered various industries over 34 years in publishing, and the fact is, AM just hits differently—a palpable sense of enthusiasm and eagerness to propel technologies and applications. This issue offers numerous examples.
"We bought an Arcam S12 electron beam melting machine in 2006," said Andy Christensen, founder of Medical Modeling Inc., at AMUG. "(North Carolina State University, which installed the first S12 and enabled the machine's ability to print titanium) was doing cool work and I thought, 'gosh, this is amazing!' We do a lot of personalized things, and here's a machine that allows us to make a metal part on a one-off basis. This is perfect."
The buy opened the door for titanium-AM medical applications at Medical Modeling and helped usher in metal AM as a viable commercial technology.
Also propelling the technology: the Connecticut Center for Advanced Technology (CCAT). The key services CCAT and its Advanced Technology Center provide help manufacturers transform and become early adopters of new technology.
Says Dr. Jackie Garofano, CCAT's chief technology officer: "Our mission has evolved considerably, as we listen to industry and its needs, and respond by helping manufacturers identify technologies that can help them grow."