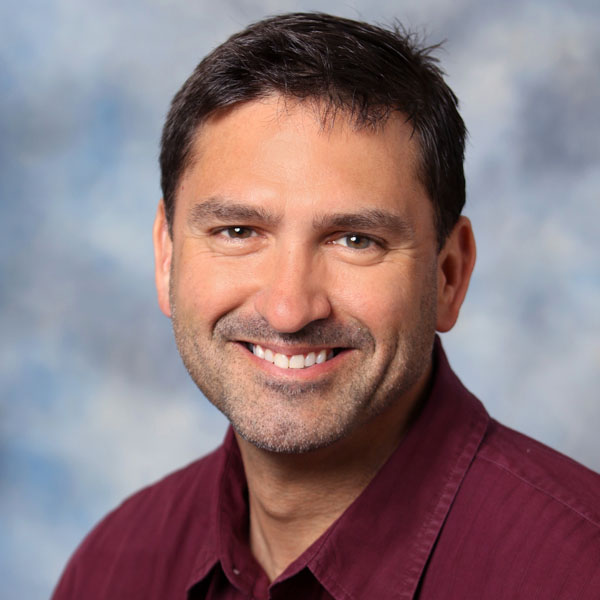 Lou Kren
Plenty to See in the 3D Metal Printing Industry
August 19, 2021
Seemingly every day we at 3D Metal Printing receive news of new metal alloys becoming qualified for use in a variety of additive manufacturing (AM) processes. We learn of providers rolling out new AM machines with more lasers and quicker build times, and/or the abilities to deposit more than one alloy and employ machining for hybrid additive and subtractive construction. We hear about more powerful, more capable software technology that promises the ability to play nice across platforms, perform in situ and other forms of process monitoring and control.
Industry creates new applications at a steady pace, with the new space race, for example, having produced a multitude of opportunities for AM. And, as the worldwide economy recovers in fits and starts from COVID-19 and subsequent virus variants (with AM acting literally as a lifesaver), industrial, energy and other sectors are finding value in the flexibility and creativity inherent in AM.
We continue to see capital infusions that enable technology providers to increase R&D efforts and better position themselves to take advantage of AM growth. Government initiatives and collaborative organizations consistently provide the funding, direction and communication pipelines to bring complementary partners together to advance AM. Learning institutions also are doing their part, through such collaborations, and through an increase in training programs and educational tracks to produce the needed knowledgeable workforce.
And, not surprisingly, we come across the latest trend reports that show continued growth of metal AM. To be sure, innovation can drive this growth, but challenges abound. Production-level AM is a lofty goal that can provide firm footing for the industry and those who inhabit it. Here we see a positive trend, hopefully leading to demand that reaches a critical mass and stabilizes the AM infrastructure in North America. We see providers and suppliers alike reorganizing, swapping out or bringing in functions to assemble platforms for the path forward.