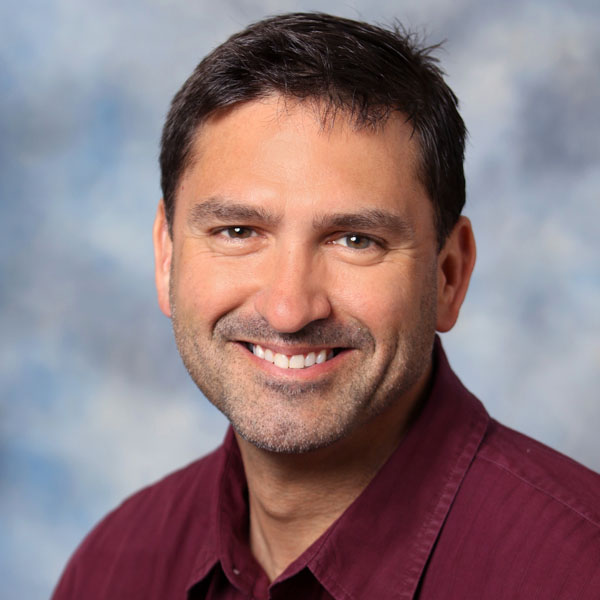 Lou Kren
Largest formnext Yet—Plenty of Metal AM on Display
February 3, 2020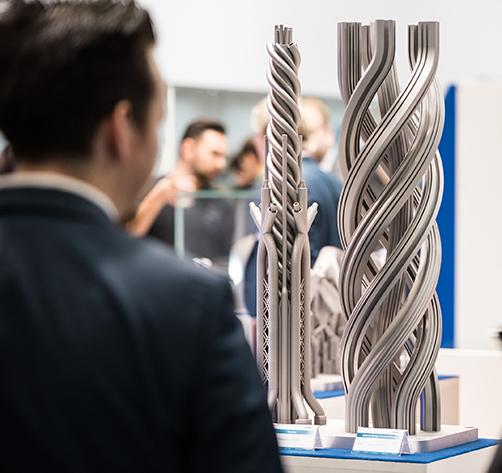 Formnext 2019, held last November in Frankfurt, Germany, welcomed 34,532 visitors representing aerospace, automotive, energy, medical and other markets, and 852 exhibitors from more than 30 nations. The numbers represent a 28-percent jump in attendance and a 35-percent gain in exhibitors over last year, and position the 2019 edition as the largest formnext yet.
Walking the aisles revealed exhibit after exhibit touting new metal AM machine technology, new powdered metal alloys, new software to optimize metal builds, and other products such as finishing equipment geared toward metal-part post-processing.
"In its fifth year, formnext continues its impressive success story," says Sascha F. Wenzler, vice president-formnext at event organizer Mesago Messe Frankfurt GmbH. "AM definitely has arrived."
The event promoted the United States as a partner country, with visitors experiencing a varied supporting program designed by the U.S. Commercial Service and numerous industry groups. More than 50 U.S. exhibitors dotted the show floor and the U.S. pavilion.
"Formnext is very important for the industry and for U.S. companies," says Ken Walsh, principal commercial officer and head of the commercial section for the U.S. Commercial Service. "Participation of U.S. exhibitors grew by almost 40 percent as compared to 2018 (with the number of U.S. visitors increasing by 25 percent)…we could really show the variety of innovative products and services offered by American companies."
The still-young world of AM also is attracting more and more investors, with formnext 2019 seeing a significant increase in interest from venture-capital and industrial firms looking to become strategic partners for young companies, according to show organizers. To assist, formnext offered the Start-up Challenge and the Start-up Area, platforms that enabled startups to introduce themselves to the international AM community as well as to potential investors.