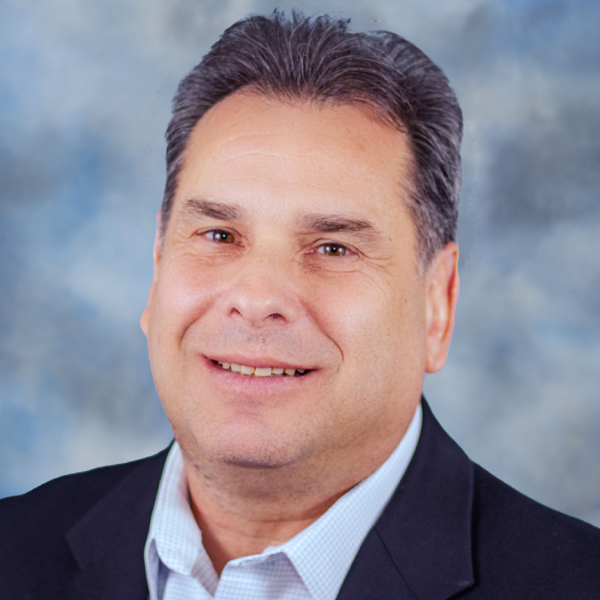 Brad Kuvin
Knocking Down the Barriers to Production Metal Printing
February 9, 2018
My time spent at the formnext additive-manufacturing (AM) exhibition late last year in Frankfurt, Germany, strongly reinforced the belief that 3D metal printing is the real deal. There can be no doubt regarding expectations for commercializing the technology for production applications. As my show review reveals, attendees spied an endless array of new developments—machines, automation, software, etc.—that either have arrived or will soon, aimed at knocking down barriers to production printing.

These technology developments include specialized software for process design, optimization and simulation, including simulation of support structures; build-plate preheating systems for powder-bed machines with extended temperature ranges that allow manufacturers to expand their list of printable materials, and increase part complexity; and automation enhancements to tackle, among other tasks, powder and part handling, including de-powdering and finishing.
All of this rapid development of new metal-printing technology supports a slew of recent market surveys pointing to a steep growth curve for AM. Among them: Global Market Insights predicts that the 3D-printing equipment market will expand at a whopping CAGR of 14 percent through 2024. And, on the metal-printing front, BCC Research predicts "a tenfold increase in AM-produced metal products by 2021."
Lastly, among key market segments, researchers at Markets-andMarkets predict that AM applications within the automotive industry will record year-over-year growth of 4 percent through 2024; investment in the healthcare market to grow at a CAGR of 20 percent through 2024; and, the aerospace 3D-printing market is predicted to grow at a whopping CAGR of 27.42 percent from 2017 to 2022.
All of this adds up to good times ahead, sentiments echoed during my recent interview with 3Diligent CEO Cullen Hilkene. Fueling Hilkene's optimism is the relatively user-friendly features and safe work environment created by the newer extrusion-style metal printers coming to market.
"Word is getting out," Hilkene says, "and more companies are testing the waters with metal AM. We're seeing new applications all the time, and not just for prototyping. The industry is pushing for acceptance of the processes for tooling and for the 'holy grail' of production."