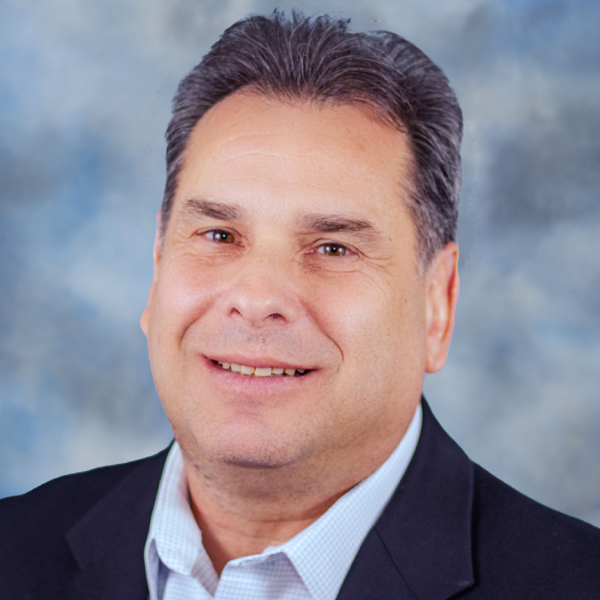 Brad Kuvin
AMUG: Where AM's 'People Power' is on Display
April 19, 2021
The "Trends in 3D Printing at Scale" report issued by Essentium late in 2020 reveals significant growth in the use of AM for production runs. Fifty-one percent of executives surveyed report that they are doing runs of thousands of 3D-printed parts.
Following up on its report, Essentium reached out to four industry experts for their 2021 outlooks. (For our part, this issue of 3D Metal Printing also includes an expert perspective on the coming year, from Daniel Lazier, a strategic application engineer with Markforged. Read his thoughts on three key ways in which we can expect AM to continue making an impact.
Among Essentium's expert panel is industry analyst Terry Wohlers, Wohlers Associates, Inc., who cites as one of the biggest challenges ahead, "the time between design and bringing a product to market."
So, while many companies continue to adopt AM for large-scale production, obstacles, remain in play. According to the Essentium survey these include lack of employee skills (28 percent) and insufficient expertise (24 percent).