AMUG Conference 2020 Registration Opens
October 3, 2019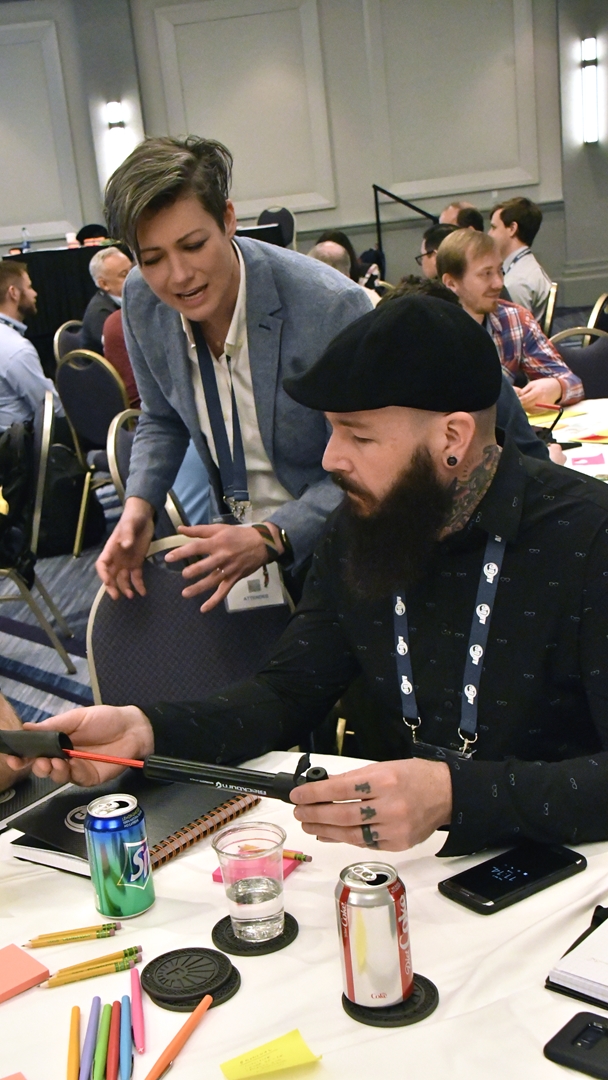 The Additive Manufacturing Users Group (AMUG) has opened online registration for its 2020 Education & Training Conference, March 22 – 26, 2020, in Chicago, IL. The conference, now in its 32nd year, is a users' event for owners and operators of industrial additive manufacturing (AM) technologies used for professional purposes and attracts users representing all levels of experience.
Building on the success of last year's conference, AMUG organizers look forward to delivering a program with more training and hands-on experiences. For example, the Training Lab offers an engaging training environment where AM tools are the focal point of the information exchange. The conference agenda offers nearly 200 presentations and hands-on workshops and the AMUGexpo, with about 140 participating companies, March 22 -23. In addition, the sixth annual Innovators Showcase features on-stage interviews with industry trailblazers.
For details and registration access, visit www.amug.com.
See also: Additive Manufacturing Users Group (AMUG)
Technologies: Management