Additive Industries' GM Receives ASTM Award
April 9, 2018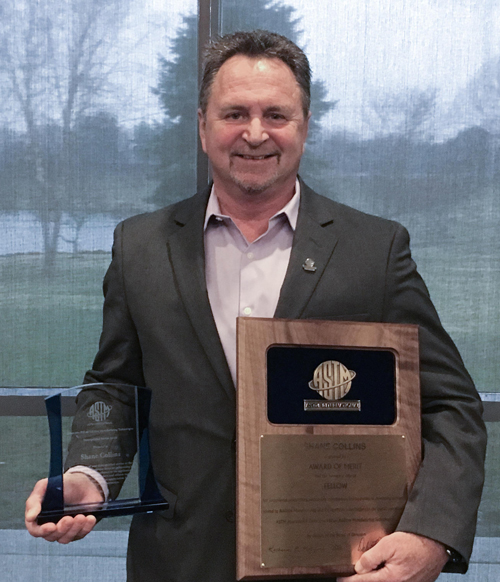 Additive Industries' general manager, Shane Collins, was recently honored with the ASTM Award of Merit. The ASTM International Board of Directors selected Collins for the Award of Merit for his contribution to Committee F42 on Additive Manufacturing Technologies. Additive Industries is headquartered in Eindhoven, The Netherlands.
For more,
www.additiveindustries.com
.
See also: Additive Industries B.V.
Technologies: Management