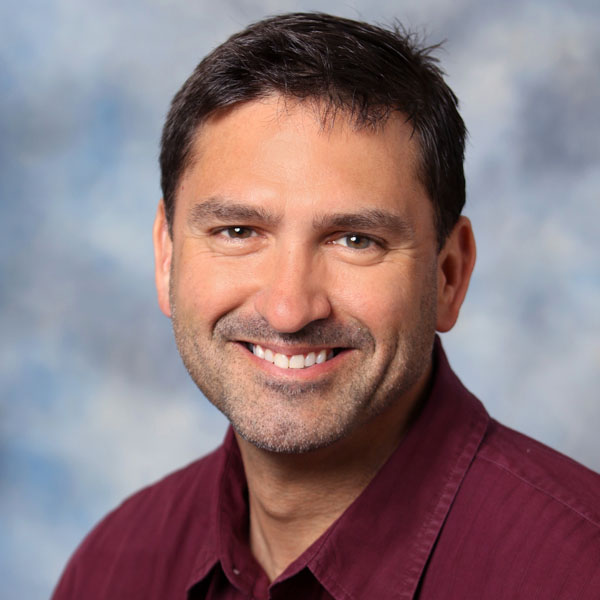 Lou Kren
New Printing Process Promises Simplicity, Quicker Parts
April 2, 2019
At AMUG 2019 in Chicago, IL, Digital Alloys provided 3D Metal Printing magazine with an overview of its Joule Printing technology that makes additive manufacturing (AM) a viable production option for parts larger than the size of a baseball—"the sweet spot for this technology," according to Duncan McCallum, Digital Alloys CEO. As he explains it, current methods take too long to be practical, or require the use of dangerous materials, specialized hardware, and multiple complex finishing steps involving shrink compensation software, chemical baths, and furnaces.
The process employed by Digital Alloys, via two inhouse printers as the company currently prints customer and partner parts on two-dozen orders while it readies printers for commercial sales, uses commodity wire as the raw material rather than powders and reportedly works with any metal in wire form. The technology essentially is a simple, high speed process—the company holds three patents on it—for melting wire into needed shapes, says McCallum.
It works as follows:
Rapid, precise motion and wire-feed systems position the tip of the wire in contact with a desired printing (melting) location. Once the wire is positioned, the system pushes current through the wire and part being printed and into the print bed. The current melts the wire tip using joule heating (aka resistance heating, the same physics that heat a coil in a toaster, according to company officials). Melting and wire feed continue while the print head moves, laying down beads of metal that are fused together to form fully dense metal parts.
Key to this process, positioning and melting of the wire occur simultaneously in a single step. This simplicity reportedly lowers cost, saves time and increases repeatability, with no need for powder handling, feeding and spreading; no need for binding/debinding; and no need for sintering.
As the wire melts from within, no time is required for heat to move to where it's needed—melting occurs instantly, exactly at the desired location, according to company officials. Digital Alloy's first system leverages this to print at 5 10kg/hr. at low power, less than 1 kWh/kg., offers McCallum, noting that the technology lends itself to simplified in-process quality control.
Also,
see video
and
Digital Alloys
.
See also: Digital Alloys Inc
Technologies: Directed-Energy Systems