Optomec Adds Aluminum to Metal 3D Printing Recipes
August 11, 2021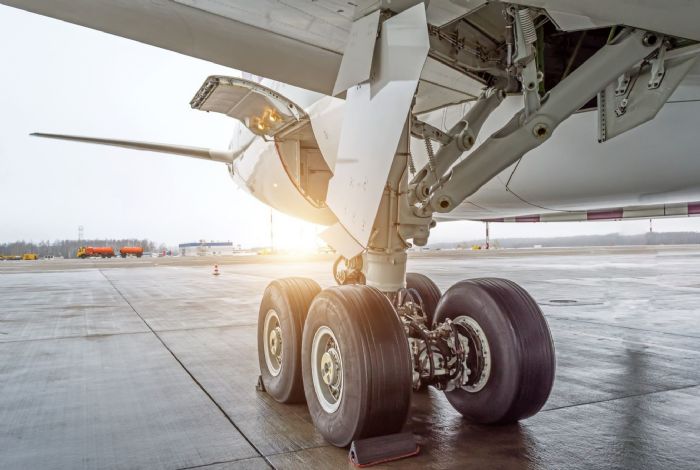 Optomec Inc. reports the addition of 7000-series aluminum to the list of qualified alloys for use in its Lens 3D direct energy deposition (DED) metal printers. This aluminum series proves popular in industrial and aerospace segments, as it possesses high strength, leading to use in high-stress parts such as aircraft landing-gear components. This new alloy capability is enabled by Optomec's latest laser-optics technology—now standard in all of the company's Lens DED printers—that allows the size and profile of the laser-heated region to be remotely adjusted for a particular alloy.
Optomec offers qualified process recipes for a range of common alloys, including basic steels; titanium; Inconel and other superalloys; corrosion-resistant alloys; wear coatings; thermal barrier coatings; thermal-conduction alloys such as copper; and now aluminum alloys, including 7000 series. Recipes are available for a range of print scenarios, including thin-walled, high-resolution and bulk deposit versions as "starter recipes," or Optomec can develop part-specific production recipes for specific end-user geometries upon request. Further, Optomec reports the development of print libraries that include print geometry for specific common Lens applications, such as turbine-blade repair.
See also: Optomec Inc.
Technologies: Directed-Energy Systems