New Hybrid-AM System from Phillips Uses Meltio DED on Haas Base
August 17, 2021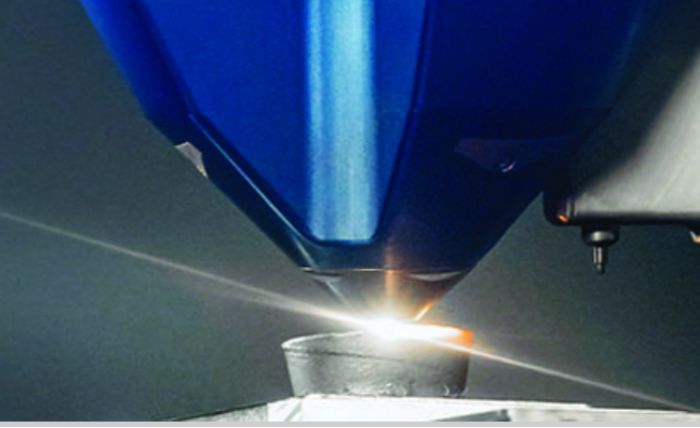 Integrating Haas Automation's subtractive CNC machine tool technology with an additive laser head manufactured by Meltio, Phillips Corp. has produced a new hybrid-additive manufacturing (AM) system. Using wire-laser direct energy deposition (DED) with controls engineered to hybridize the Haas and Meltio technology, the system provides an affordable solution to building and repairing parts, according to company officials.
Stated advantages include the ability to use and learn both subtractive and additive technologies on the Haas standard platform equipped with Meltio technology; repair or modify parts by adding material and machining it to final shape; and use different materials on the same part for optimal design, weight and strength.
See also: Phillips Corp.
Technologies: Directed-Energy Systems