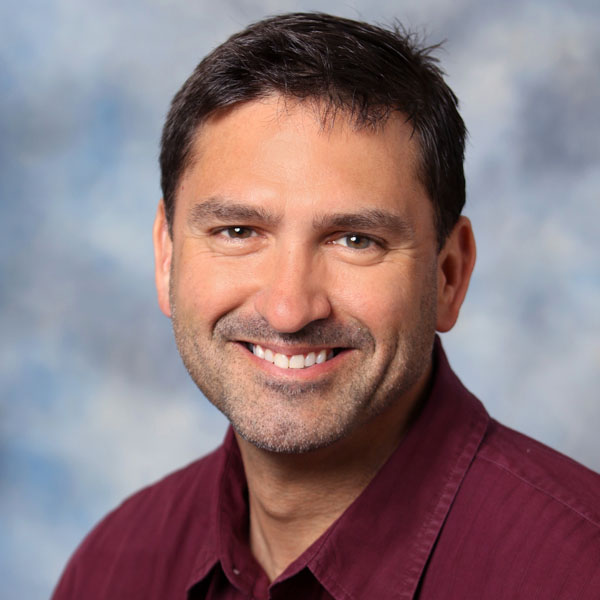 Lou Kren
Don't Stop Learning
August 11, 2017
Our 16th president was a man of wise words, and the words above are some of his wisest. It's a worthy goal to strive to learn something new every day, and I've been lucky enough to be in a profession that gives me that opportunity in spades. While preparing this issue of 3D Metal Printing, I learned plenty, and, hopefully, as you read it you'll learn a thing or two as well.
For instance, I learned just how valuable additive manufacturing (AM) can be for providers of machined parts. By learning about the process and equipment, with some hiccups along the way, Imperial Machine & Tool has combined AM with its precision-machining proficiency to produce intricate parts and products for government and high-tech customers. Imperial's output is made possible only through the AM/precision-machining marriage. President Chris Joest, the third generation of the family-owned business, has no desire to keep his successes a secret. Readers can learn from Imperial's story, beginning on page 20, and perhaps find an ideal fit for AM in their operations.
I also learned just how deeply the medical industry is committed to adopting 3D printing. I had been aware of many applications and the unique abilities of the process, such as producing porous surfaces that promote rapid tissue and bone adhesion for implants. But industry consultant Shannon Van Deren, Layered Manufacturing and Consulting, opened my eyes to just how quickly AM for medical continues to advance, how suppliers constantly develop new porosity and powder recipes. And, how the U.S. Food and Drug Administration strives to learn all it can in concert with the industry to more efficiently and proactively assess and regulate the use of 3D-printed medical components. Read the article beginning on page 12, and I'll bet you'll learn something, too.
While doing research for that article, I came across numerous unique applications that stretched my understanding of just what AM delivers in the medical arena. A perfect example comes from 3T RPD Ltd., a U.K.-based provider of plastic- and metal-AM parts. A patient at Queen's Medical Centre in Nottingham, United Kingdom, had significant facial asymmetry, which led to functional problems and aesthetic issues. To address these issues, the surgical team proposed an implant using nonbiological materials. A variety of materials and techniques have been used for such implants, but all had limitations. The hospital's medical experts, aware of AM as an excellent candidate for a customized implant, consulted and agreed that the best option was to print titanium via direct metal laser sintering.