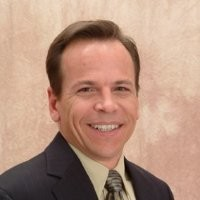 Todd Grimm
Conversation with BasTech, Inc.—Part 2
April 19, 2018
Part 1 of this conversation, in the Winter 2018 issue of 3D Metal Printing, included an overview of BasTech, Inc., Dayton, OH, and the reflections of Ben Staub, company president, on additive manufacturing's (AM's) benefits in tool-building and how AM fits into the manufacturing-process landscape. Here in Part 2, Staub provides real-life examples where metal AM makes sense for toolmaking, and author Todd Grimm provides insightful commentary.
In many cases, metal AM can produce parts and tools faster and cheaper than alternative methods. However, part-cost and time benefits often aren't the primary advantages that dictate when and why metal AM provides a great option.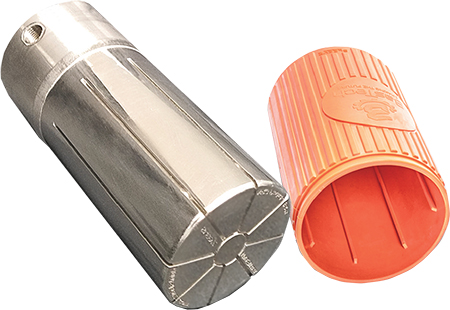 BasTech, Inc., Dayton, OH, often produces cores for plastic-mold applications, and in many cases, metal AM gets the call for such work. With extensive experience in metal AM, the process has become a 'core' competency for BasTech.
"3D printing offers the ability to solve a lot of everyday problems," says Ben Staub, president of BasTech, Inc., Dayton, OH, a provider of engineering design, prototyping, 3D printing, tool production, reverse engineering and low-volume part production.
In his own tool shop, for example, Staub eliminates a huge amount of shop time and circumvents the shortage of qualified labor. A core needing EDM work to address some complicated geometry results in a five-step process: design the electrodes, program machining of the electrodes, cut the electrodes, set up the EDM and then burn the core. However, using metal AM, the BasTech team programs the machine and lets the core build over a weekend. This accelerates the process and frees up Staub's shop to tackle other work.