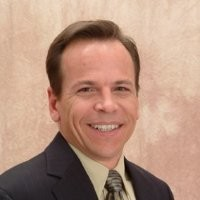 Todd Grimm
Conversation with BasTech, Inc.—Part 1
February 9, 2018
In this two-part column, Ben Staub, president of BasTech, Inc., Dayton, OH, shares his metal-additive-manufacturing (AM) thoughts, observations and recommendations.
Ben Staub's 3D-printing history is extensive and varied. Following years spent toolmaking in his family's business, he founded BasTech, an early entrant in 3D-printing services. Over the past 24 years, BasTech has expanded its tool shop, established itself as a reseller of 3D-printing equipment and adopted metal AM. His thoughts draw from decades of experience as a user of the technology as well as a supplier of services and systems.
Real Value Today; Near-Term Advancements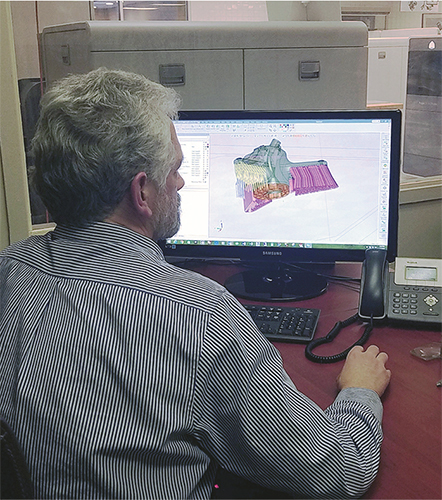 3DXpert software, a major staple of BasTech's AM efforts and capabilities, simulates the effects of stresses to guide placement of support structures.

"Companies should realize that metal additive manufacturing offers huge benefits now; it's not a distant promise," says Staub.