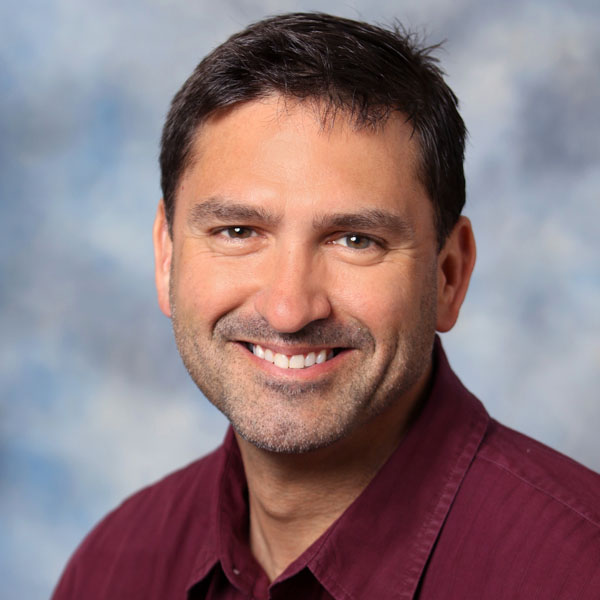 Lou Kren
AM Tooling Key to Hot Stamping Success
August 23, 2019
A hot stamping die at Urgent Design & Manufacturing in Lapeer, MI, awaits a red-hot blank. Rest assured it's coming, as hot stamping has taken off and continues to grow in North America.
Within the past decade, hot stamping has gained a foothold in North America, as more and more automotive OEMs and their Tier suppliers adopt the technology. Efforts in automotive lightweighting and safety-cage improvement have coincided with introductions of ever-stronger advanced and ultra high strength steel (AHSS, UHSS), and the combination has revealed hot stamping as the process that most efficiently produces—and many times the only process that produces—complex, safety-critical components. Common hot stamped components include A and B pillars, and roof reinforcements, and as the technology becomes more ubiquitous, more part applications surface.
Describing the process in its most general terms, steel blanks feed into tunnel or stacked furnaces for heating to a temperature (above 1500 F or so) that makes the blanks malleable. Blanks move into a press capable of controlling stroke rate and dwell time for forming, followed immediately by in-die quenching for 3 to 10 sec.—in-die water channels often serve this purpose. The heating and quenching processes—the former shifting the steel to a full austenitic phase followed by the latter for transformation to a full martensitic phase—create the hardened material while not overly stressing the tooling, thus the material can be formed more easily prior to reaching its final hardened state.
Increasingly used in hot stamping is tooling produced via 3D printing, the only viable process for producing complex cooling channels. The connection between additive manufacturing (AM) and tooling, and more, will be detailed at the Hot Stamping Experience and Tech Tour, September 17 in Lapeer, MI, sponsored by MetalForming, 3D Metal Printing's sister publication. Here's a look at the tooling side, courtesy of Tom Bell, executive director of Hitachi Metals, and Dr. Harald Lempke, chief commercial officer for Formetrix.