AddUp Machine Slated for New WBA Tooling Academy Platform in Germany
October 27, 2022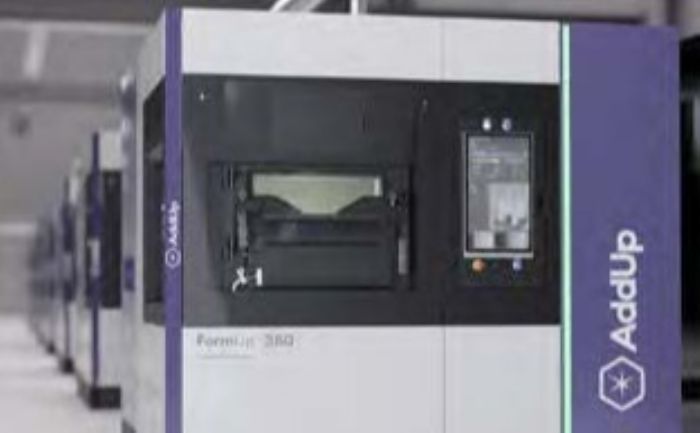 The WBA Tooling Academy in Germany is equipping its new additive manufacturing (AM) platform with an AddUp laser powder-bed fusion (LPBF) AM machine for use by manufacturers on tooling projects.
WBA's AM platform officially open its doors in early 2023, housing a new-generation FormUp 350 machine from AddUp. With this machine, tool makers who submit application cases to WBA will be able to go beyond simple proof of concept—instead having the ability to study all aspects of their projects, from the design applied to LPBF technology to the profitability analysis and the study of series production, explain AddUp officials.
Based in Aachen, the WBA Aachener Werkzeugbau Akademie GmbH functions as a technical reference center for the tooling industry, offering consulting, training and research activities to promote innovative technologies applicable to mold and tool production. WBA also provides companies with strategic and organizational support on all topics regarding toolmaking.
See also: Addup-Additive Global Solutions
Technologies: Applications