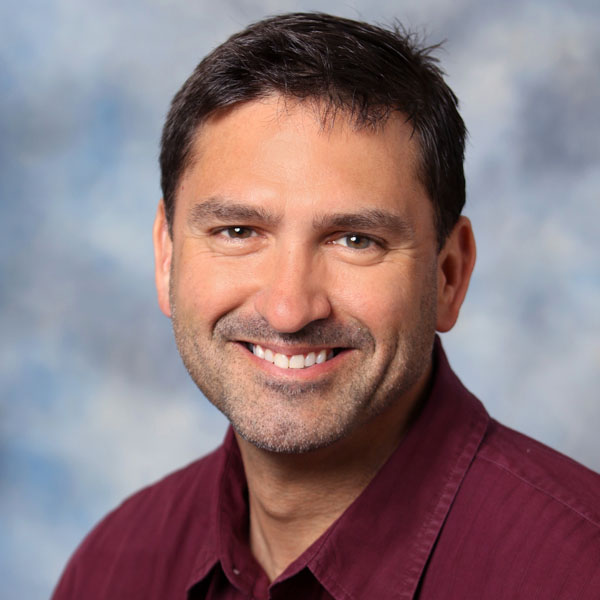 Lou Kren
Standardization the Key to Streamlined AM Workflow?
November 10, 2020
I would imagine that using Google Maps for directions from start to part in 3D printing would yield a slew of routes, depending of course on material, part size, tolerances, end use…the list of variables stretches on and on. And, depending on the process and machine, the routes may overload the app.
While Maps isn't the perfect analogy, it captures the gist of a major hurdle in scaling additive manufacturing (AM) for consistent metal-part production in appreciable volumes.
This hurdle was explored on a recent online fireside chat hosted by Dyndrite, developer of a kernel that promises increased power and speed in additive-workflow applications. Moderated by industry veteran Todd Grimm, CEO of T.A. Grimm & Associates, the chat featured AM experts from companies and institutions partnering with Dyndrite on R&D. It broached the topic of file and software standardization in AM workflow, with the idea of bringing the metal-AM industry as a whole, or at least powder-bed processes, under some sort of umbrella where a similar process with similar expected results can stretch across the multitude of AM machines on manufacturers' floors. The consensus: As the industry matures, it is a favored approach in order to reach the scale needed for metal AM to fully compete with other processes.
"We talk in this industry about complexity-free; we are looking to build the same part across various platforms," explains Ryan Wicker, Ph.D., P.E., professor and director of the W.W. Keck Center for 3D Innovation at the University of Texas El Paso (UTEP). "At UTEP we have five different laser-based AM systems and the time to build (similar) parts all differ. If we had a single system where we would have control over that and be able to build a part across all platforms, that would be a tremendous disruption in the industry."
One company working feverishly on scaling for metal and nonmetal AM is HP.
"There is a big disconnect between how parts are designed and how they are made," offers Ryan Palmer, HP senior vice president and global head of software and data for 3D printing and digital manufacturing. "Going from art to part presents a lot of pitfalls—simply taking this design and printing it on this printer versus that printer, or how to improve a part once I see how that first print comes out. There are just so many manual, iterative processes… . Technology that helps us begin to automate, begin to create some next-level capabilities, to help mature the industry overall for these types of flows that will need to be matured…I think that is the (needed) overall thrust."