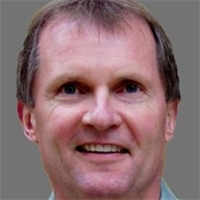 Terry Wohlers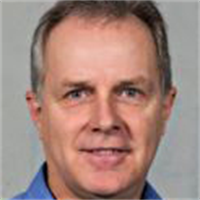 Ian Campbell
AM Yields New Breeds of Bikes
February 10, 2017
The first two-wheeled human-powered vehicles likely were the velocipedes of the early 19th century. They typically consisted of a wooden frame with two wheels—the rider would sit astride the frame and push with his legs. Wood was used as an easy-to-work-with, readily available material. Later on, after pedals were added, frames often were made from metal and took on some interesting shapes such as the well-known "penny-farthing."
The emergence of the modern bicycle can be traced back to the "safety bicycle" designs of the 1880s and 1890s, which introduced a gear ratio between the pedals and the rear wheel. For the next 100 years, bicycle-frame design remained fairly consistent—the 1893 design shown in Fig. 1 would not have looked too out of place in a 1980s bicycle shop. Steel-tubing frames have been the construction material of choice, but other metals gained popularity in recent decades. This came as a result of their higher strength-to-weight ratios, particularly true with aluminum, but also titanium alloys.
New Materials Enable More Radical Designs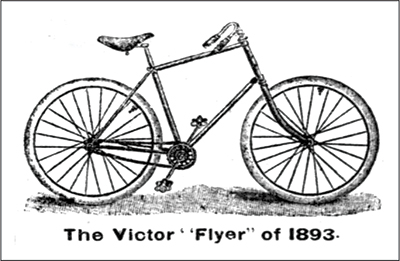 Fig. 1—Bicycle designs remained similar from the 1890s through the 20th century.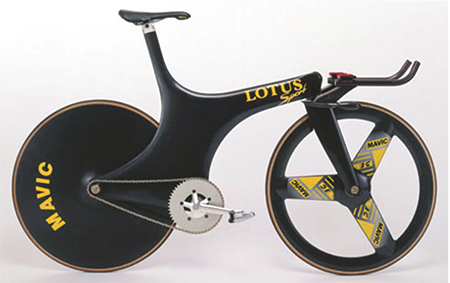 Fig. 2—During the 1980s, the advent of carbon-fiber-reinforced polymers (CFRPs) enabled a radical breakthrough in frame design. Photo courtesy of Science & Society Picture Library.

A radical breakthrough in frame design came with the advent of carbon-fiber-reinforced polymers (CFRPs). The manufacturing methods needed differed greatly from those used with metal tubing. Some CFRP frames followed the typical "double-triangle" arrangement seen in metal frames, but noticeably unique designs also started to appear. The first monocoque CFRP frame was designed by Mike Burrows in 1985 and a later evolution of the design can be seen in Fig. 2. Burrows' creation demonstrated that using a new material and/or manufacturing method could lead to radically different frame designs. Additive manufacturing (AM) would come to exploit this idea to the extreme almost three decades later.