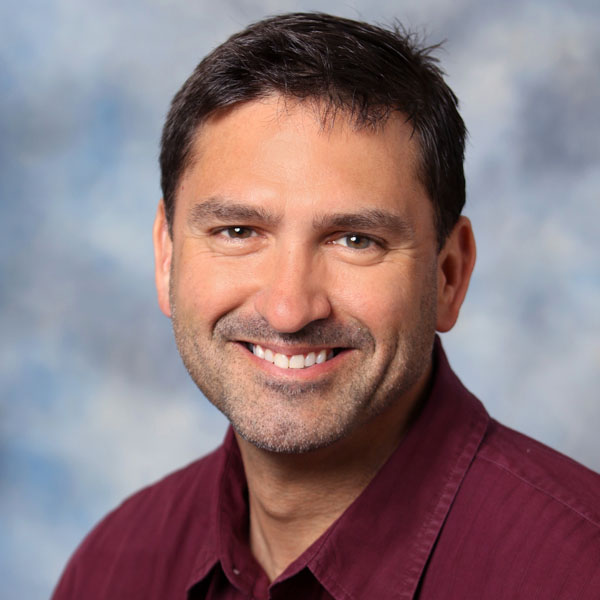 Lou Kren
Working Toward a Prescription for AM in Medical
October 20, 2016
With this issue of 3D Metal Printing, we take a closer look at how this maturing yet revolutionary technology is impacting the medical industry. A simple country doctor making the rounds of a small town and the surrounding countryside, armed with a stethoscope and a black bag with rudimentary instruments and medicines, is medicine of long ago. But the capabilities of additive manufacturing (AM) hold promise to make medical practices of just a few years back seem nearly as quaint.
I was fortunate recently to visit GPI Prototyping, an independent service bureau and one of the largest, with 10 3D metal printers (see the article beginning on page 29 to find out how GPI got into the business and what's made it successful.) The Illinois company supplies prototypes, one-offs and limited volumes of implants and replacements to medical suppliers. Medical devices produced via 3D printing include orthopedic and cranial implants, surgical instruments, dental restorations and external prosthetics. GPI, its customers and suppliers have been working together to iron out myriad issues with AM to deliver these often life-critical products.
For example, how many times can a material be used to produce implants and still provide the composition, properties and characteristics required? Once, twice, 10 times? Many factors, including the type and makeup of the material, various process parameters, and even the design of the product impact that number. Equipment providers and material producers have teamed to study and measure, and find answers. Recently, builders such as GPI have joined the effort, bringing manufacturing knowledge and experience into the equation. The talent and knowhow so prevalent in these service bureaus are a rich resource for the industry, which is a major reason why large traditional manufacturers have been gobbling them up.
Efforts also are being made to more closely control and measure the processes themselves, layer by layer in real time. Such study has enormous quality implications. The ability to measure density and other part attributes constantly during build mean that products are guaranteed to meet spec and perform as intended. That is a must in medical, and the same holds true in producing critical parts for aerospace and other applications. As time goes on and data are gathered and disseminated, the AM community can arrive at the proper recipes —materials, machines, designs, etc.—to ensure success with every build.