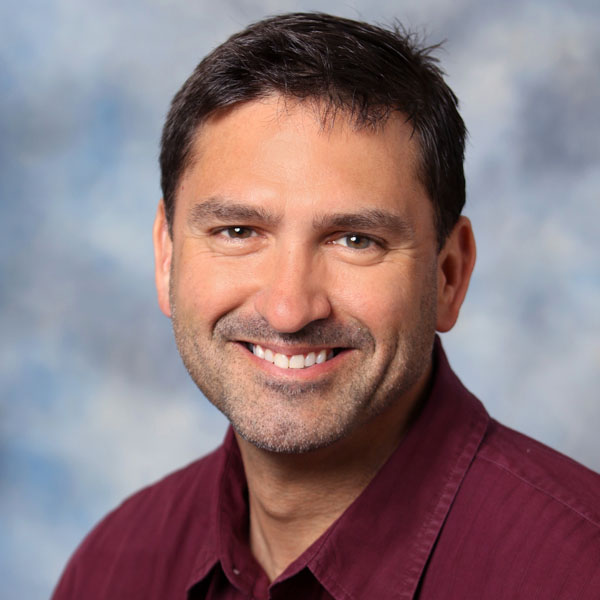 Lou Kren
The Right Prescription for Medical
October 20, 2016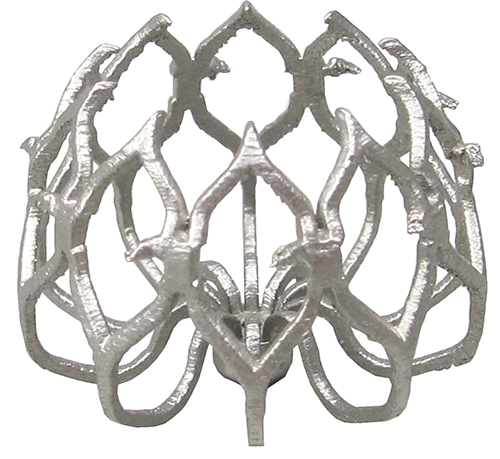 GPI Prototype & Manufacturing Services is a rarity in the world of 3D metal printing. As service bureaus continue to be gobbled up by large manufacturers in efforts to bring additive-manufacturing expertise inhouse to leverage process knowhow and production capacity, this private Lake Bluff, IL, company has remained independent. Not only that, but GPI has the capacity to produce in quantity, another rarity.
"Only a couple of service bureaus that I'm aware of can offer production quantities via 3D metal printing," says Adam Galloway, GPI president. "Only about 10 have five or more 3D metal-printing machines. With our lineup of 10 units, we can produce five, 10 or 50 builds for a dedicated customer while still having the capacity to perform custom and prototype work."
Anatomical-Model Producer Branches Out
The company most often works with medical customer—a natural given that it's an outgrowth of GPI Anatomicals, formed in 1980 to provide anatomical models to the medical industry. As technology advancement paved the way to this foray into 3D metal printing, earlier advancement first led GPI down this path.