PrinterPrezz Using Uniformity Labs Powder to Produce Advanced Medical Devices
January 18, 2022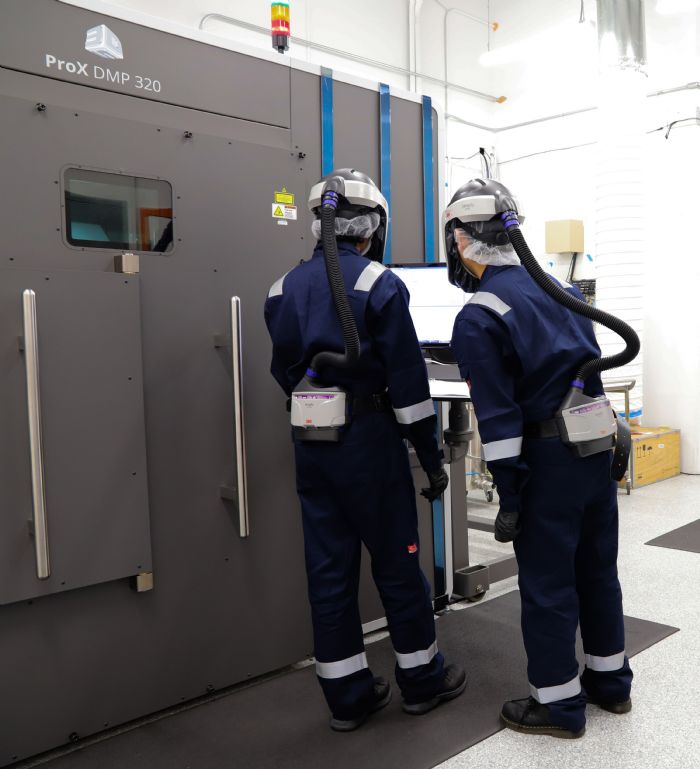 PrinterPrezz, Inc. and Uniformity Labs announced a Memorandum of Understanding to utilize Uniformity Labs' technology in laser powder bed fusion and binder jetting for medical-device applications. The first joint effort involves qualification of Uniformity Labs ultra-low porosity Ti64 titanium powder at PrinterPrezz' innovation center to produce implantable medical devices, beginning with the spine implants manufactured on 3D Systems ProX DMP printers. Utilizing the ultra-low porosity powder will reduce print time and lower the cost of manufacturing these devices, according to officials from both companies. The companies will seek to qualify spine implants through the FDA regulatory approval process.
"We aim to leverage the qualification of Uniformity Lab's metal powders to accelerate new product introduction and reduce device costs for patients around the globe," says Shri Shetty, PrinterPrezz chief executive officer.
A medical-technology company, PrinterPrezz, Fremont, CA, focuses on combining 3D printing with nanotechnologies to address the needs of the spine-device market, according to company officials. Geoffrey Doyle, Uniformity founding advisor and vice president of business development, serves as an advisor to the PrinterPrezz executive team and board of directors.
See also: 3D Systems, Uniformity Labs
Technologies: Applications