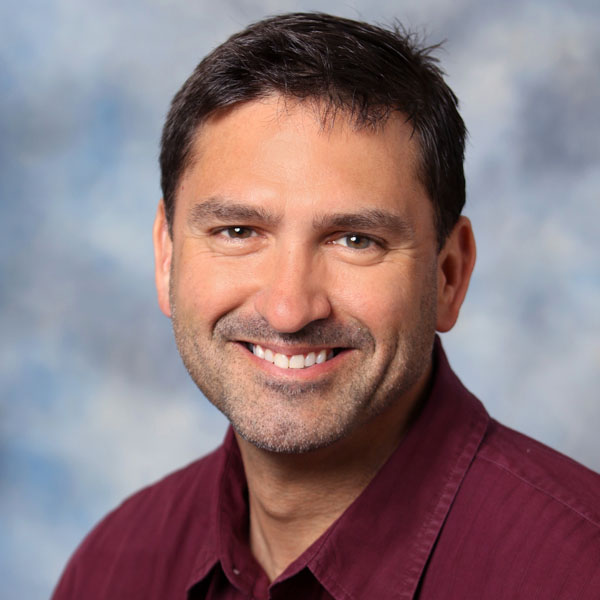 Lou Kren
FAA Initiative Shows that Aerospace AM Is Flying High
November 3, 2017
As uses for and users of metal-related additive manufacturing (AM) continues to increase, regulatory agencies are taking closer looks at the technology in life- and safety-critical applications.
Beginning on page 12 in the Summer 2017 issue of 3D Metal Printing, we noted how the U.S. Food and Drug Administration (FDA), in 2016, published a guidance document, Technical Considerations for Additive Manufactured Devices. FDA's draft guidance, medical-AM expert Shannon Van Deren, president of Layered Manufacturing and Consulting, Canton, MI, explained to 3DMP, "was an opportunity to show us in the field that FDA is taking us very seriously and is making progress in studying the technology and the outcomes, and what is necessary to have consistency in the quality of products entering the marketplace. As work proceeds, expect FDA directives within the next few years covering medical-device production via AM."
Then, just this past October, the Federal Aviation Administration (FAA) announced that it has created a roadmap draft addressing, from a regulatory standpoint, AM for aerospace applications. The FAA already has teams in place to certify AM parts, and is collaborating with industry organizations to establish working groups and committees. The under-construction roadmap will tackle training and education, development of regulatory documents, and an R&D plan.
The recent attention by regulatory bodies indicates that AM is here for the long haul—despite its apparent newness, consider that the technology has been around for three-plus decades. Difficulties lie in assessing all of the recent advancements in machines and materials, and the variety of competing systems. In metal AM, developments have come fast and furious the past couple of years and both FAA and FDA are working hard to get a handle on it, to best advise part producers and users on what's to be expected on the regulatory side.