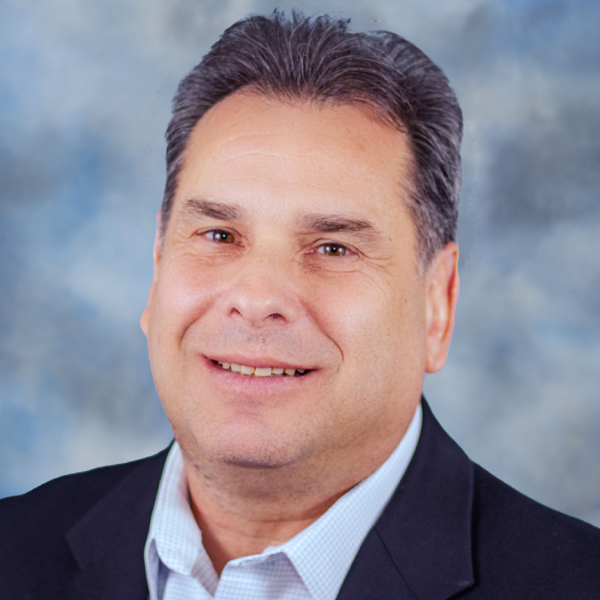 Brad Kuvin
Metal AM Looking Strong in 2021 and Beyond
February 5, 2021
In a recently issued letter to shareholders, Sigma Labs president and CEO Mark Ruport shares some glowing statistics that paint a very rosy picture of the additive manufacturing (AM) industry for many years to come. Among them: surveys predicting that more than 85 percent of the world's largest manufacturers will increase their AM investments in 2021.
Many of the articles that have appeared in 3D Metal Printing (3DMP) over the years, and indeed in this issue, bear that out. Most recently, we shared the success stories of metal-AM investments being made by General Atomics Aeronautical Systems, Enerpac, Cobra Aero, Ford Motor Co., Croft Filters, Keselowski Advanced Manufacturing, Johnson & Johnson Medical Devices, Lincoln Electric, Sharon Tuvia and RPG Industries.
In this issue of 3DMP, we bring you two more success stories of metal-AM investments, at service bureau Tronix3D, in Mt. Pleasant, PA, and railroad-industry OEM Wabtec, both are committed to leveraging metal-AM technology for production of end-use parts and are taking the steps required to get there.
"We set Tronix3D up to be a highly controlled, very reactive and very agile contract manufacturer," notes company president Buck Helfferich, "able to match the speed of production offered by AM with a very controlled process." His team has fine-tuned its processes to attain remarkably fine surface finishes. Most recently, the firm is partnering with the NCDMM AMNOW Program help develop a standard set of data to enable part certification for U.S. military projects. Check out the article.