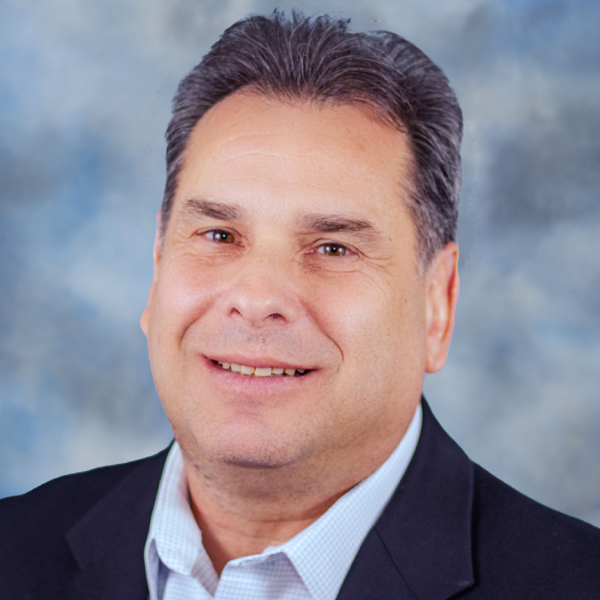 Brad Kuvin
Gemba + Grimm = Insider Angles on 3D Metal Printing
May 3, 2017
Gemba walks are a major component of the Toyota lean principles. The concept denotes managers moving out of the office and on to the front lines of manufacturing—the production floor, where, according to the rough definition of the Japanese term "gemba," real value is created. During these gemba walks, a lot can be learned—managers can identify wasteful activities, observe machinery and equipment conditions, and ask questions. The goal is to collect data—production data, quality data, etc.—and then process that data to drive continuous-improvement efforts.

Here at 3D Metal Printing, I'm proud to announce that we have found our very own gemba walker—industry insider Todd Grimm. His new column, Grimm's 3D Metal Printing Tales, debuts in this issue. For his column, Grimm will "walk around" additive-manufacturing (AM) service bureaus and interview those on the front lines of the metal-AM movement. With these interviews, Grimm promises to present a balanced, unbiased view ("no Grimm's fairy tales," he promises) of metal additive manufacturing.

"The messages to be conveyed," Grimm proposes, "are those that users feel are important to share and that are discovered through informal conversations. There are no agendas, and there are no pre-prepared interview questions."
That's exactly the plan for gemba walks—no scripts nor preconceived notions. These are opportunities to gather data from every source possible, and identify areas ripe for improvement from every corner and crevice of the factory floor.