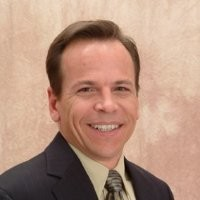 Todd Grimm
Conversation with 3T RPD Ltd
November 3, 2017
For this column, I interviewed Dr. Ian Halliday, CEO of 3T RPD Ltd, who joined the company in 2005 and within two years had realigned its focus to series production. Entering into metal additive manufacturing (AM) when demand was small, Halliday has experienced, first-hand, the challenges of change. Adding his years of experience from the automotive industry, he shares his thoughts on change management and the challenges to metal-AM adoption.
Just the Beginning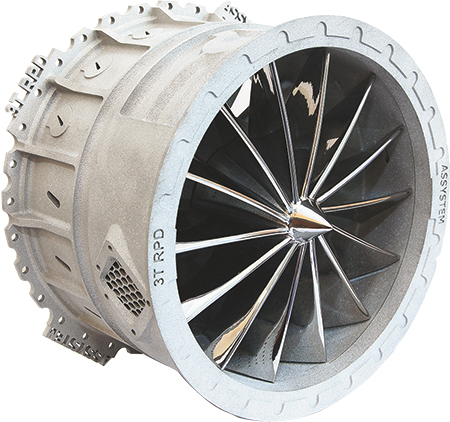 3T RPD manufactured this aerospace-engine casing combining multiple components built using metal AM.

Back in 2007, in conjunction with its new strategy to focus on production applications, 3T RPD took on metal AM as part of its long-term strategy. According to Halliday, "We looked at metal versus plastic, and to me it was obvious that metal was going to be the future for additive manufacturing of series parts."

Halliday notes that he was extremely optimistic about how rapidly other people would realize the obvious. "I think this is where the over-optimistic engineer in me comes out, because when it came to the time scales, I didn't forecast that it would take as long as it did to get to where we are today, especially in the aerospace industry, a target for 3T RPD.