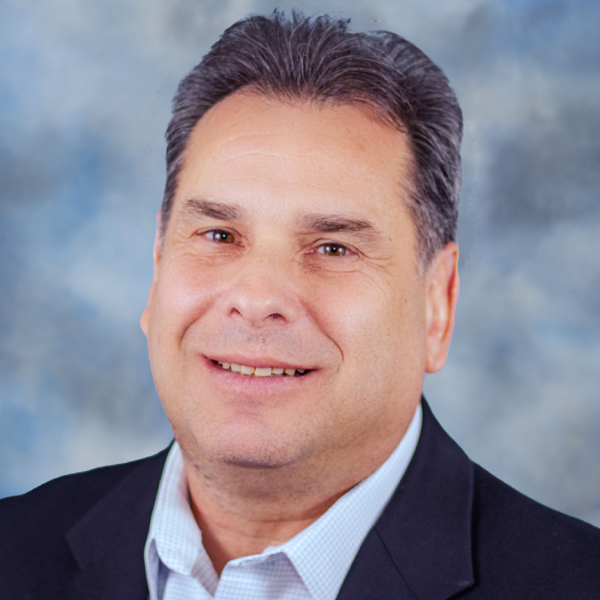 Brad Kuvin
Printing Metal Prototypes
August 17, 2018
Automotive exhaust components must withstand the harshest of environments—heat, shock and corrosion all take their toll. Developing new part designs and evaluating new metal alloys represent critical tasks for suppliers of these components, as automotive OEMs look to select suppliers that can provide improved system performance.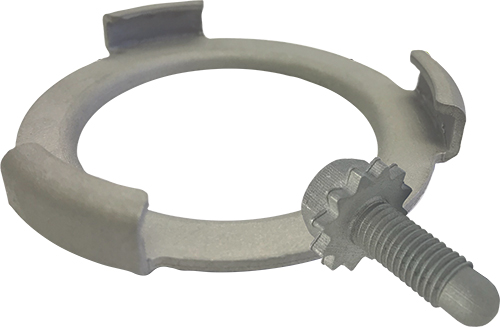 Pridgeon & Clay uses its new 3D metal printer to craft parts from proprietary powdered-metal alloys. Shown here are part samples, "functional right out of the machine with no additional machining required," says vice president of engineering Mike Kozal.


To maintain its competitive edge in this specialized market, Grand Rapids, MI-based metalformer Pridgeon & Clay extends great effort to quicken new-product development and validation. The company is one of the largest independent, value-added manufacturers and suppliers of automotive stamped and fineblanked components in the United States.

"In order to meet ever-shorter development timelines," reads its website, "Pridgeon & Clay partners with customers in the development process. Equipped with a design-engineering department that specializes in computational-flow-dynamic (CFD) and finite-element analysis, we speed development timelines by seamlessly providing design, prototyping, testing and validation, and production services under one roof."

Putting money where its mouth is, the company recently brought under that R&D roof a new 3D metal printer—a ProX DMP 300 (250 by 250 by 330-mm build volume) from 3D Systems.