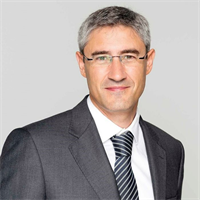 Ramon Pastor
A Big Automotive Opportunity for AM
March 4, 2022
The automotive industry is in the midst of a massive transformation to a new generation of electric and autonomous vehicles, with some of the most innovative business leaders on the planet playing a substantial role in this transformation. And, many of them have come to recognize how valuable additive and digital manufacturing can be in enabling their new visions.
At the same time, new technologies allow OEMs to meet the demands of a consumer market increasingly seeking personalization and sustainability. As these trends continue to accelerate in 2022, I expect to see 3D printing gain a larger foothold in the auto industry. This technology can and will play a critical role in the advancement of electric and autonomous vehicles and the growing need to produce cars, trucks and other vehicles tailored more closely than ever to consumer needs.
Inroads Already Made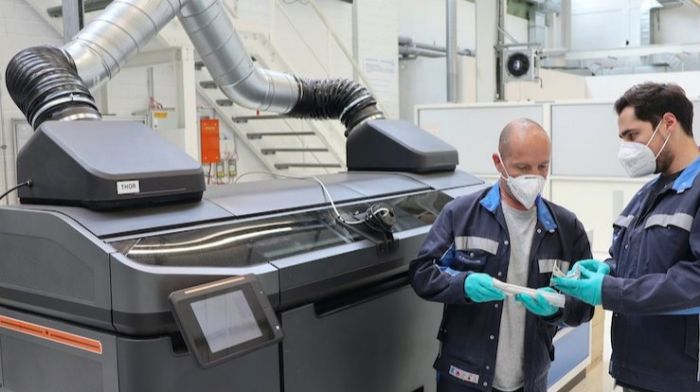 Automakers have been key early adopters of 3D printing technology. Traditional manufacturing methods move slowly from ideation to production, and incur higher costs at every step along the way. Improved 3D printing technologies have produced additional speed and efficiency gains, making the wider adoption of these processes more attractive than ever. For example, Volkswagen employs AM to speed up manufacturing processes and create lightweight components for a number of its vehicles, and has since produced 10,000 metal parts in partnership with HP and GKN.
This increased efficiency also unlocks new capabilities with the potential to change the industry. OEMs that produce metal 3D-printed parts easily can integrate digital manufacturing into large or small-scale runs with no impact on speed, quality or cost. This capability gives customers the freedom to iterate quickly, accommodating a new level of experimentation in the design process. As a result, manufacturers can respond to market demands with greater agility — a powerful competitive edge in today's business environment. Designers and automakers are poised to push the envelope on vehicle design to differentiate themselves in the marketplace. AM will make that differentiation possible.
Advances in metal binder jetting that allow for greater production volumes make the technology even better suited for automotive applications. For Volkswagen, advanced binder jetting capabilities provide the ability to mass-produce components quickly, increasing productivity and producing components that weigh half as much as those made from sheet steel.