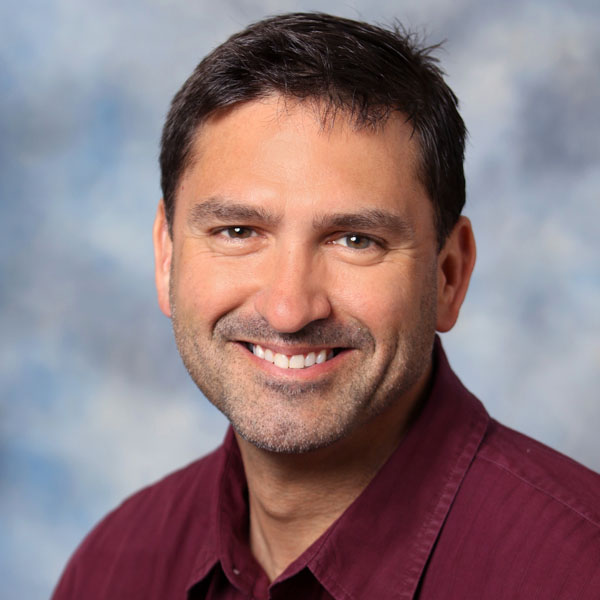 Lou Kren
3D Printing: Ford Is on Board
February 20, 2019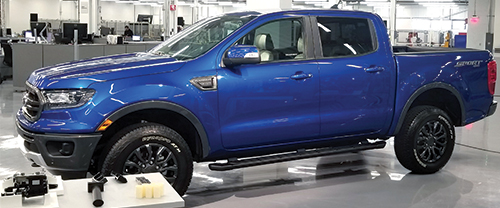 Ford's new Ranger pickup, on display at the automaker's Advanced Manufacturing Center in Redford Township, MI, represents a major investment in 3D printing for production parts and tools.
"It's been quite a ride." That's Harold Sears of Ford Motor Co.'s Advanced Manufacturing Center. Sears, additive manufacturing technical leader for manufacturing at the center, is commenting on how his own 28-yr. journey at Ford has dovetailed with the automaker's additive manufacturing (AM) trek. The ride began in 1988 as Ford, an early adopter of 3D printing, purchased the third stereolithography machine ever produced, according to Sears. The company began making resin prototypes and fixtures using the technology, and has expanded its AM efforts in the years since.
Today, Ford employs 3D printers in 30 of its manufacturing facilities worldwide and counts roughly 90 printers on its AM roster. As of late-summer 2018, Ford's AM universe revolves around Redford Township, MI. That's where the company unveiled its Advanced Manufacturing Center, a $45-million, 100,000-sq.-ft. facility created to help push new technologies into Ford's manufacturing operations. The center features a host of development efforts, including augmented and virtual-reality technology to assist in assembly-line work-instruction training and line layout, as well as collaborative-robot cells for a variety of plant-floor applications. Chief among them is 3D printing, as a recent tour by 3D Metal Printing revealed.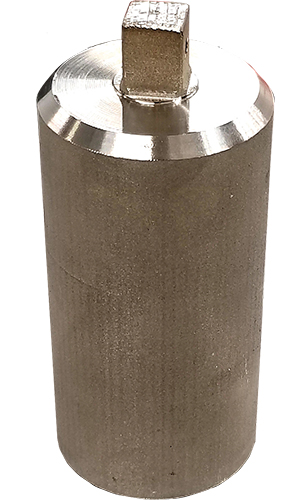 Here's a 3D-printed Type 316L stainless-steel sleeve used on assembly lines to help balance transmissions. Made on a selective laser melting machine, it replaces a costly tool-steel predecessor that required extensive lead time for machining.

"We are bringing technology and people together to deliver manufacturing solutions that will make Ford Motor Company the global leader in manufacturing efficiency," Michael Mikula, chief engineer at Ford, explained to those assembled for a grand-opening event this past December. "Our 100 employees here collaborate with skilled teams in other regions to develop technologies across disciplines so that we deliver immediately deployable and immediately scalable solutions for our plants."

Huge Time and Cost Savings Via AM