Sintavia Hires Commercial-Aviation Veteran as CFO
June 23, 2021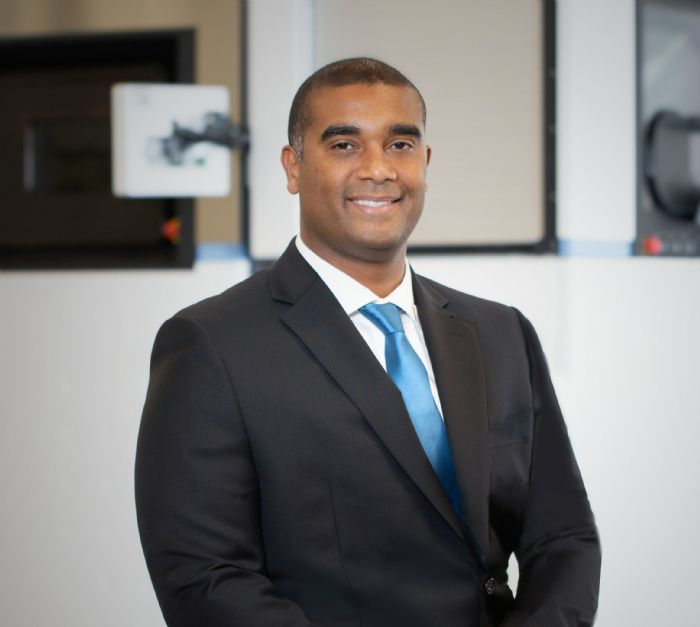 Sintavia, LLC has announced the hire of Brian Haggenmiller as chief financial officer, capitalizing on his previous experience as senior director of financial planning and analysis for AerSale Corp., a commercial aviation company.
"Brian's direct experience in commercial aviation, combined with his leadership in the financial markets, makes him an ideal choice to lead our financial and accounting teams," says Brian Neff, Sintavia chief executive officer. "I am looking forward to working with him as we lead Sintavia to the next level of its development."
While at AerSale, Haggenmiller was responsible financial-planning efforts as well as evaluation of all types of commercial aerospace transactions, ranging from single-engine deals to multiple-aircraft packages. He holds a bachelor's degree in Business Administration from Washington University's Olin School of Business, and a master's in Business Administration from the University of Miami School of Business.
"Sintavia is the global leader in applying raw additive manufacturing technology to targeted end uses within the aerospace, defense and space industries—specifically thermodynamic components, advanced propulsion systems and aerostructures," Haggenmiller says. "My goal in joining Sintavia will be to ensure that it has the financial support it needs to seize the opportunity that lies before it within these component markets."
See also: Sintavia LLC
Technologies: Applications