Beamit Achieves Nadcap Welding, AM Accreditation
April 28, 2021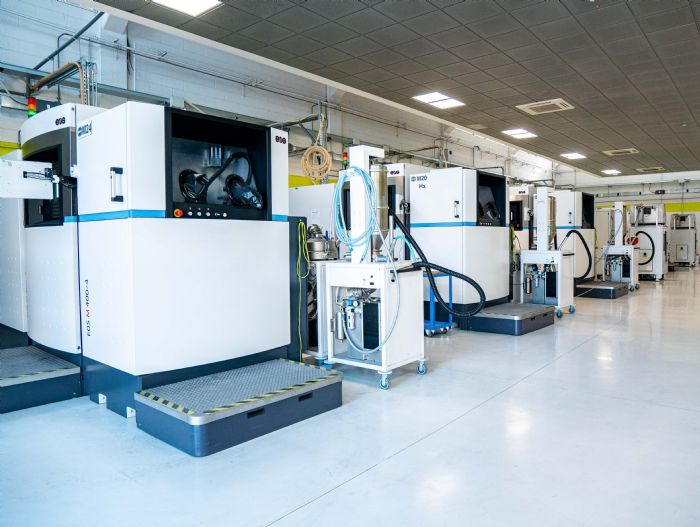 Beamit, following a successful audit by the Nadcap PRI Task Group, has gained Nadcap accreditation for welding and additive manufacturing (AM) with a merit mention. This follows the company's AS/EN 9100 certification in 2015, and uniquely positions Beamit to serve aerospace and defense clients.
"Top-management commitment has been key throughout the process," offers Luca Bicchierri, Beamit Group global quality assurance and regulatory affairs manager. "The enthusiasm and determination to succeed was disseminated into every function and every department, at all levels in the organization. 'One Mindset, One Voice,' based on several years of experience in the aerospace business."
A well-established, fully integrated value chain and a robust strategic vision have allowed the company to earn this achievement and become one of the most advanced AM-service providers in the world, according to Beamit officials.
"This is yet another important milestone for us in view of the industrialization of AM within the most demanding fields of application," says Michele Antolotti, Beamit S.p.A. general manager. "Alignment of our quality-management system and processes with customers' requirements is a top priority for us in leveraging the adoption of special processes in the AM value chain and in scaling up the reliability of the whole system."
See also: Beamit
Technologies: Applications